Image Gallery
Best of 2013: What One Finds on Google Street View
Photography // Thursday, 26 Dec 2013
1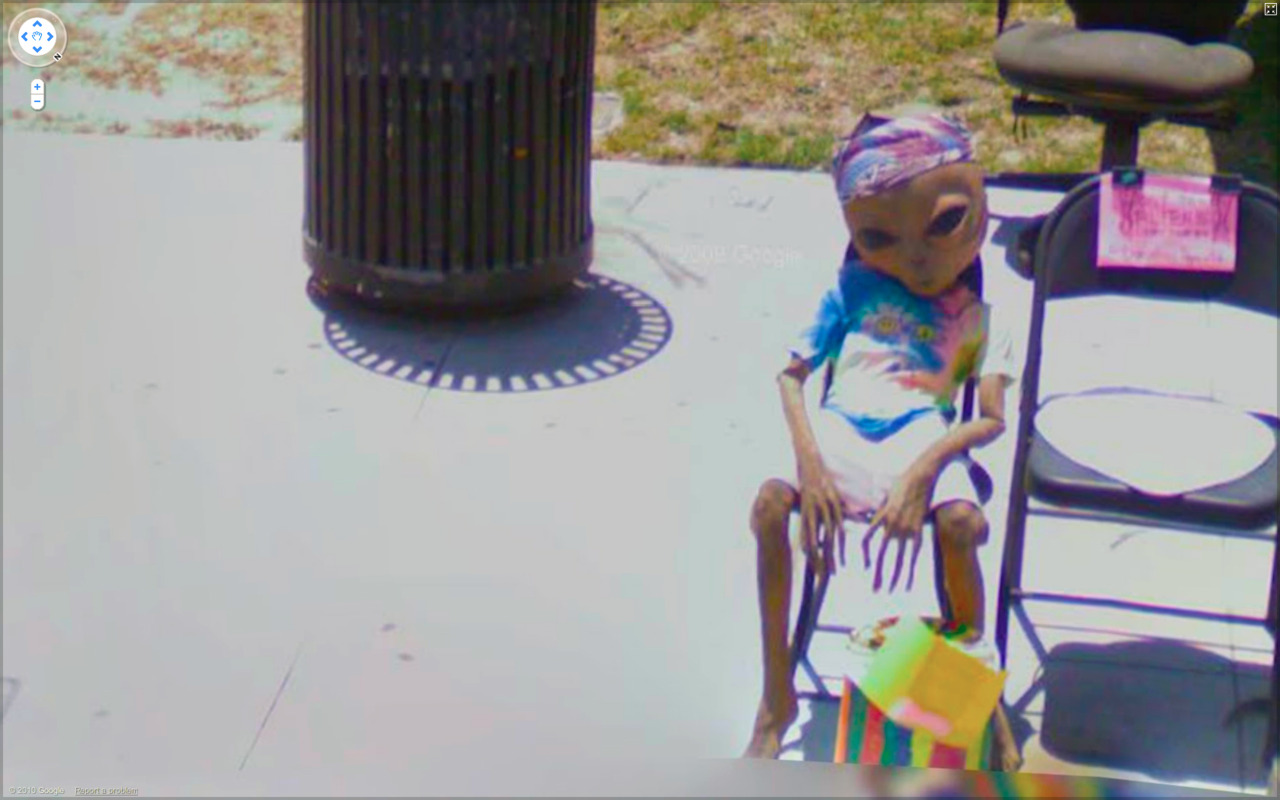 Originally published on July 8, 2013: Montreal-based Jon Rafman started collecting screen captures of Google Street Views from a range of Street View blogs and his own exploration of the program. His Tumblr of his findings is one of the most fascinatiing world views, and art projects, we have seen in quite some time.
As Rafman notes, "Consistent with the company's mission 'to organize the world's information and make it universally accessible and useful,' this enormous project, titled Google Street View, was created for the sole purpose of adding a new feature to Google Maps.

"The world captured by Google appears to be more truthful and more transparent because of the weight accorded to external reality, the perception of a neutral, unbiased recording, and even the vastness of the project."

And so below, you see a baby left in front of a Gucci store, arms deals, beautiful moose sightings, and many other incredible views of the entire world.