Image Gallery
Richard Renaldi's "Touching Strangers"
Photography // Thursday, 06 Mar 2014
1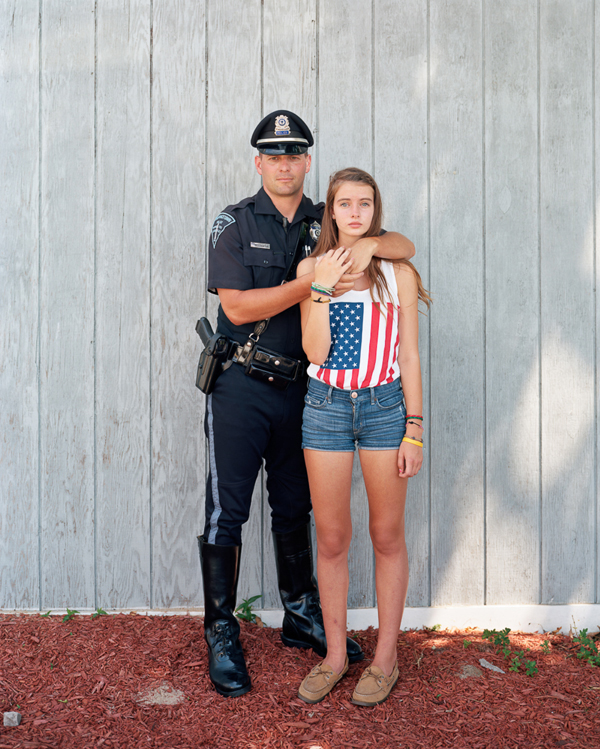 Next month marks the release of Richard Renaldi's photo book titled Touching Strangers. The project began in 2007 when Renaldi began approaching total strangers and asked to photograph them physically interacting with each other. The result was images that display the human tendency toward tenderness and affection than can be found even between complete strangers. A copy of Renaldi's book can be purchased here in April. Touching Strangers will be on display at the Aperture Gallery in NYC from April 3 - May 15.
text written by Canbra Hodsdon