Image Gallery
Lee Freidlander's influential "New Documents"
Photography // Tuesday, 20 May 2014
1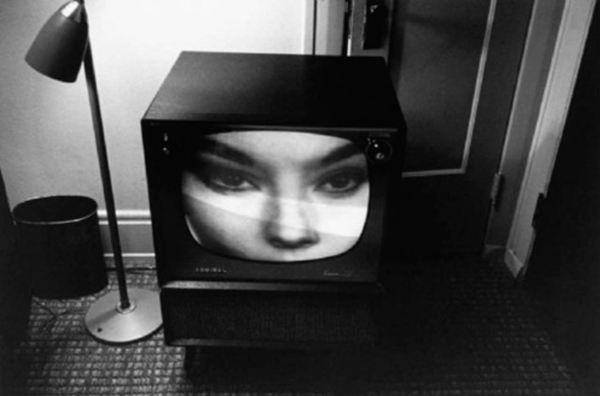 Lee Friedlander is a highly influential photographer who originally gained international attention from the near mythic1967 Moma show curated by John Szarkowski the "New Documents." Friedlander's images are highly distinct: American signage, fragmentary compositions interrupted by glass, mirrors, and bodies. His detached depictions of modern urban existence have resonated with generations to come, become an enormous influence on my of those who have come after him. His intense individual, diaristic, and compositionally complex photographs create a believable contemporary landscape where the imagination and reality collide.
text by Cole Tracy