Image Gallery
Johannes Gierlinger's "NEW ENDING"
Photography // Thursday, 06 Feb 2014
1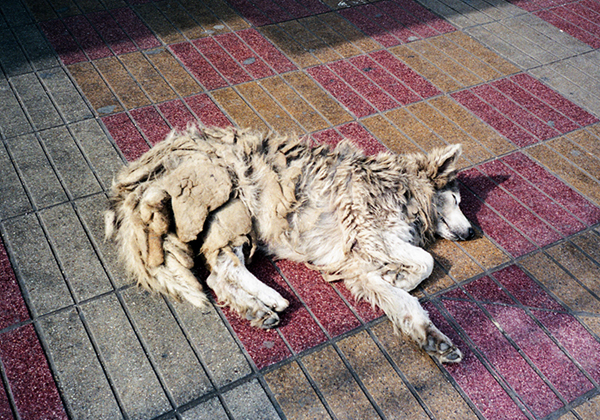 New Ending is an essayistic photographic journey through the Atacama desert, Chile. The images are fragments of a phase, and as Aldous Huxley described the essay, "it is a literary device for saying almost everything about almost anything" says Vienna-based photographer, Johannes Gierlinger when speaking about this specific body of work." His work has been exhibited internationally and received several scholarship grants including the Federal State Government Saizburg.
New Ending was made while shooting my current film in Chile. The photographs are a personal and essayistic approach to discovering the country. The project starts in Santiago de Cile and moves through the Atacama Desert up to the North of Chile I tried to capture moments, people and places about a, for me, unknown country. The collection and sequencing at the end is very similar to how I´m editing films: there are no rules. Time and space can be rearranged in different orders. Places retain divergent meanings and the image becomes an adventure for the eye. The images are fragments of a phase and as Huxley said it "is a literary device for saying almost everything about almost anything."
See more from this series and additional work from Johannes Gierlinger at his website