Image Gallery
Dennis Stock's "California Trip"
Photography // Tuesday, 01 Apr 2014
1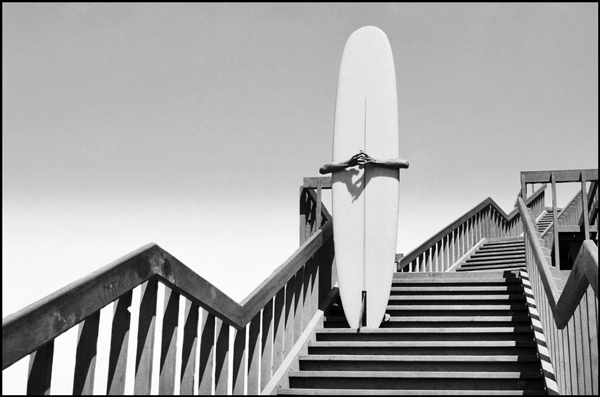 In 1968, Dennis Stock traveled up and down the West Coast documenting the hippies and various countercultures prevalent at the time. His book "The California Trip" catalogues these adventures photographed in black and white, but has become difficult to come by since going out of print. Stock who passed away in 2010 spent the majority of his life working for the prestigious Magnum photo agency. He photographed some of the most iconic Hollywood celebrities like Marilyn Monroe, Audrey Hepburn and James Dean, a long with Jazz greats Louis Armstrong, Billie Holiday and Duke Ellington.
Photos via Magnum