Image Gallery
A look inside Jim Goldberg's "Rich and Poor"
Photography // Wednesday, 23 Jul 2014
1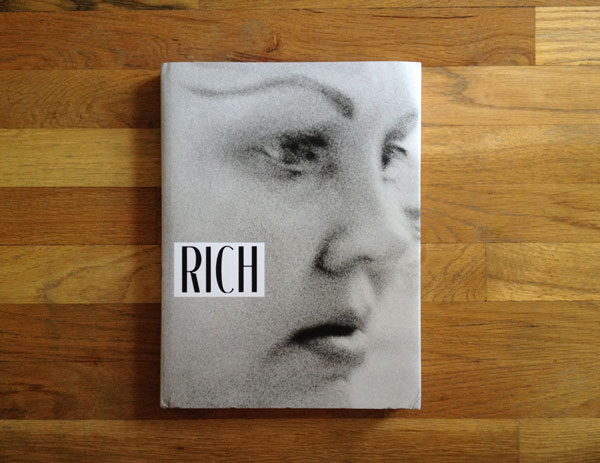 36 years ago Jim Goldberg took his first photograph for Rich and Poor on Mission Street in San Francisco. Looking out from his current studio windows the photographer can peer down on that exact spot where he took that initial photo. In his republished book Rich and Poor (originally published in 1985), Goldberg reflects on how little has changed other than the faces and that the living conditions are even more tenuous and hopeless than before. Shot during 1977 to 1985 in San Francisco, Goldberg documented the wealthy and impoverished, believing "that once people saw what was happening, than we, as a society, would fix it," says the photographer in the afterward of Rich and Poor. Goldberg goes on to say, "I am less naïve now, or at least I hope I am. I'm confronted daily by the fact that conditions for the "Rich" and the "Poor" haven't changed much since the book was first published. But I can't let go out of the desire, the impulse, to want to believe in a society where things really will get better. And, if nothing else, I hold out hope that my photographs and all the people I met can at least still speak for themselves." At 222 pages, Rich and Poor begins with the underprivileged and gradually works it's way to wealth, with many of the prints accompanied by the subject's own handwritten comments about themselves. The book ends with a small double-sided foldout attached to the inside back cover. When pulled out, it displays a lengthy panorama of two varying streets in San Francisco, one gritty and the other plush. Gorgeously designed and thoughtfully edited, this book is a standout amongst current photography books.
Pick up a copy of Jim Goldberg's Rich And Poor at Steidl