Image Gallery
A look inside Henri Cartier-Bresson's "Here and Now"
Photography // Sunday, 25 May 2014
1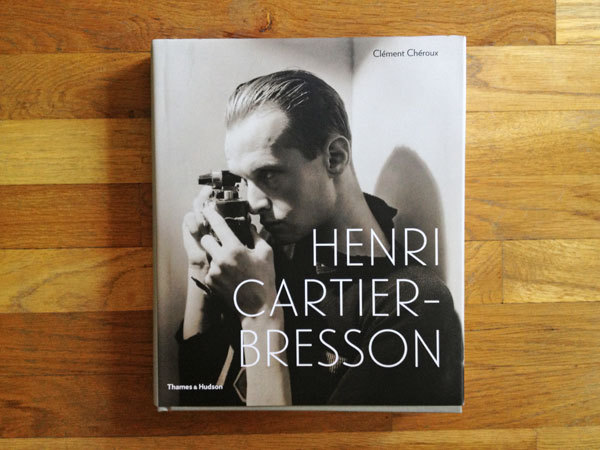 Undoubtedly one the most influential photographers in history is Henri Cartier-Bresson and Thames & Hudson has recently released Here and Now, a new career retrospective that includes rare and previously unpublished work. The dense publication was printed to coincide with France's first major retrospective since his death in 2004 and traces Cartier-Bresson's development as a photographer, activist, journalist and artist. The photographer work embraced art, politics, revolution and war, but outweighing all these overarching themes was his visible concern for the human individual at every social level. 416 pages chalk full of insightful visual, illustrative and narrative content will keep you entertained until 2015.
Pick up a copy at Thames & Hudson