Juxtapoz
Ron Ulicny "Paintures" @ Spoke Art, SF
Jul 06, 2013 - Jul 27, 2013Spoke Art, San Francisco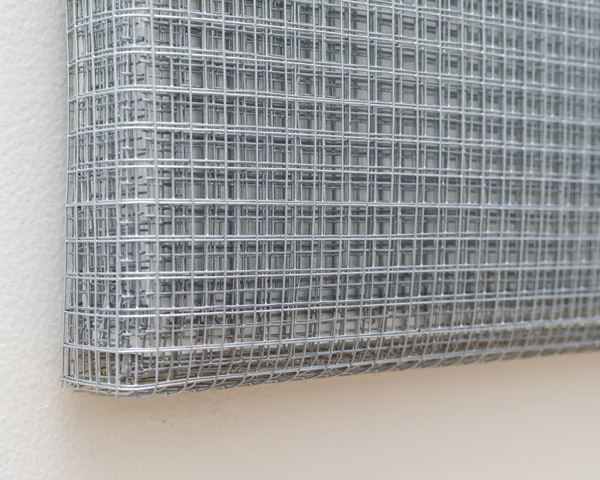 Now on view at
Spoke Art gallery in San Francisco
is
Ron Ulicny's "Paintures"
a solo exhibition of three dimensional works, which as the title of show suggests, can either be interpreted as paintings made from sculptures, or sculptures that are also paintings.
Drawing from the deep well of art history, Ulicny channels, critiques and pokes fun at previous important artistic movements through an eclectic mix of materials, concepts and form.
In his ode to Pop Art, "200 Progresso Soup Cans", the artist has created an exact sculptural replica of Warhol's original 200 Cambell's Soup Cans. Ulicny's version however, has been created with the corresponding Progresso flavors, each sourced from around the country as many of them are either no longer in production, or available only to specific regional markets.
Abstract Expressionism is represented visually in the artist's "Ghost of John Spilsbury (blue)", a wall mounted work which invokes Jackson Pollock via hundreds of blue puzzle pieces (John Spilsbury being the creator of the first contemporary puzzle game.)
Cubism is brought to life in a structural work depicting the tools found in the artist's own Portland, Oregon studio and harkens back to Ulicny's earlier "Fuck You Pablo" sculpture from his first solo show at the gallery in 2012.
Moving onward to the Conceptual Art movement, Ulicny succinctly presents the three modes of traditional painting: Landscape, Portrait and Still Life through minimalist means of neon mounted to textured board, illuminating a simple yet beautiful concept.
Finally, in "Gaslighting" the artist takes a step back to focus less on his own art and more on the dialog it inspires. The ASL translation reads: "Yeah, I know you could have done this, but you didn't, and now you just stand there looking at it." By utilizing an etched mirror he successful engages the viewer into the piece, while speaking both at and with them.
Through a combination of solid craftsmanship, compelling design and sharp wit, Ulicny has created a truly diverse exhibition, and one that is not to be missed. "Paintures" is on view at Spoke Art in San Francisco through
July 27th
."