Juxtapoz
Dennis Hopper's "The Lost Album" @ Royal Academy, London
November 14, 2013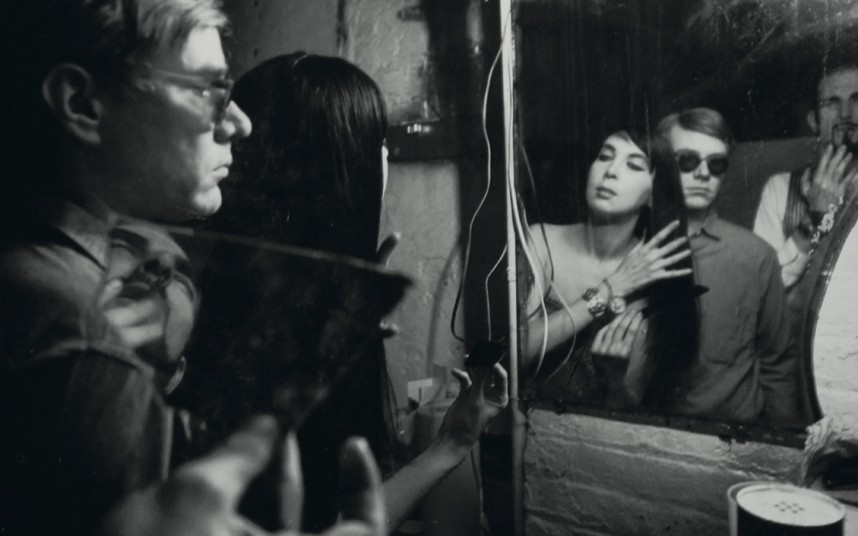 "The Lost Album," a series of photographs first seen last year in Berlin, will be opening at London's Royal Academy next summer. An exhibition of over 400 photographs that were only discovered after his death in 2010, the series features portraits of iconic artists and actors from Rauschenberg and Warhol to Paul Newman.
Director of the Royal Academy told The Guardian that the exhibition reveals "just how obsessively Hopper took photographs," and that the collection includes images of MLK, the Hells Angles, and his travels to Mexico.
Read our 2007 interview with Dennis Hopper here.