Video Exclusive: Portugal. The Man Claymation Music Video
Music // Thursday, 27 Oct 2011
1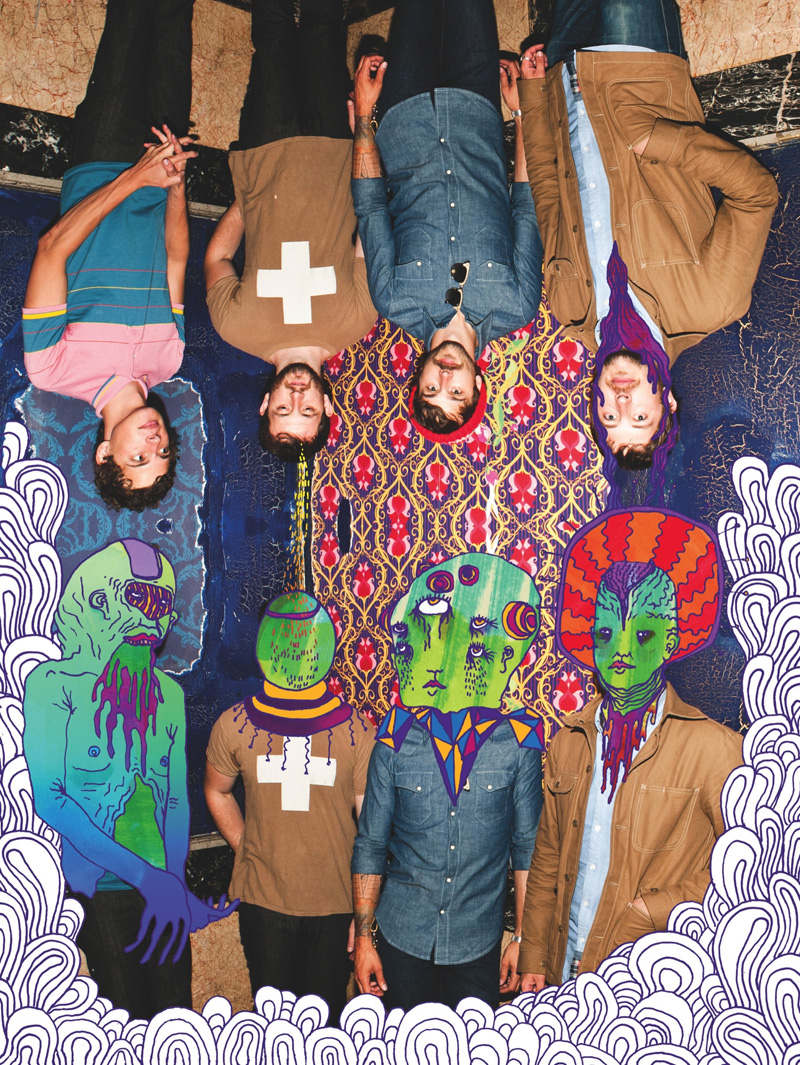 Today, we have an exclusive premiere of the new Portugual. The Man claymation video for their new song, "All Your Light."
Friends of the band put the video together,  based on the art of The Fantastic The (lead singer John Gourley's art collaboration with Austin Sellers
). We have said it before, but gives a good claymation video, and we are sold.
Video credits:
Justin Kramer - Producer, Writer, Director 
Lee Hardcastle - Animator, Director 
Rob Neild - Additional Post

Be sure to check out Portugal. The Man on tour now in the US and Europe later this fall.