Image Gallery
Shepard Fairey x Neil Young "Americana" Box Set
Music // Thursday, 06 Sep 2012
1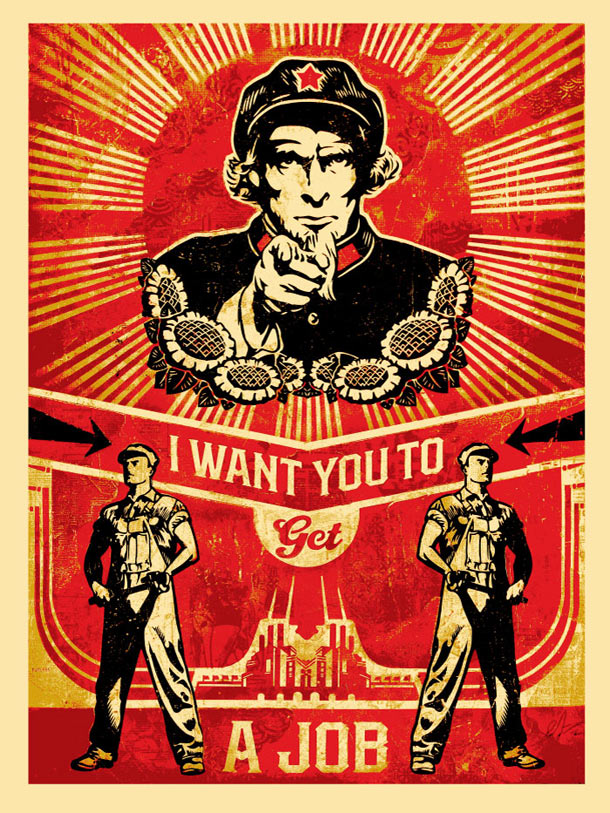 Being released today, September 6,
Shepard Fairey and Obey
are releasing the Americana Box Set, featuring the album of the same name by Neil Young & Crazy Horse. The work in the box set initially made its debut at Perry Rubenstein Gallery. The Box Set includes 12 signed & numbered screen prints of the Americana Paintings (Edition of 450), 1 signed & numbered Americana song lyric screen print (Edition of 200), a certificate of authenticity, and a CD of the Americana album by Neil Young and Crazy Horse.
Go buy it.
(It is releasing at a random time, so check back).
Americana Box Set
Edition of 200
Signed and Numbered
18.5 x 24.5 x 1.25 inches
$850