Image Gallery
Sci-Fi Surreal Album Covers by Dan McPharlin
Music // Wednesday, 18 Apr 2012
1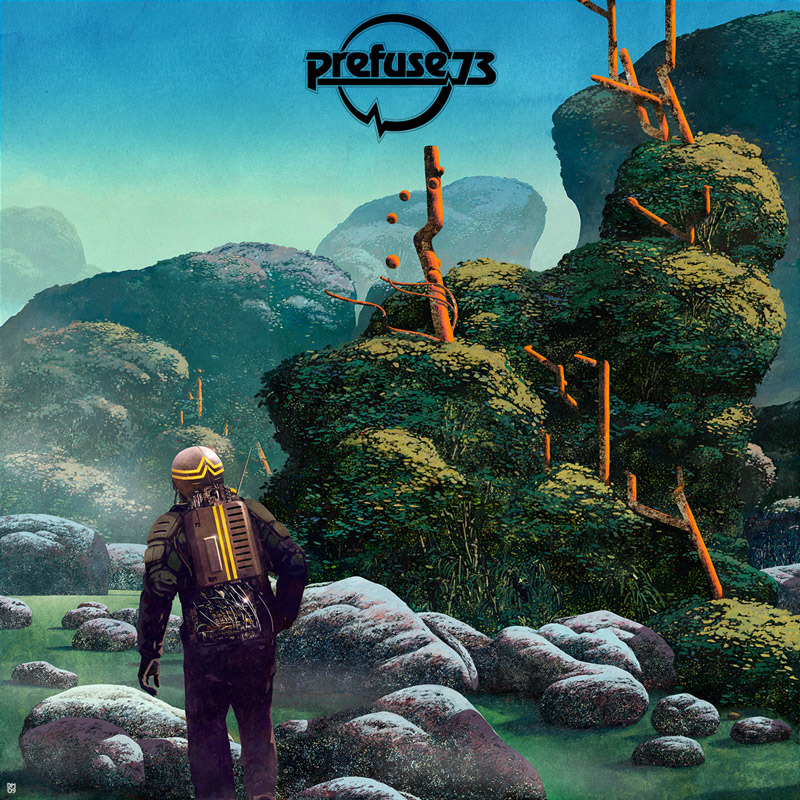 A few weeks ago, we found an album cover for a Prefuse 73 record that blew our minds, but we couldn't find who the artist was. We just found out that Australian artist Dan McPharlin, who has an eye and hand for some incredible science fiction and surreal landscape works, is the man behind many great album covers. His work looks like some of the great pulp science-fiction novel covers that came out in the 1970s. 
Dan, in an interview with
Sci-Fi-O-Rama
, mentions of his science fiction influence: "Surrealism has always been an influence and I suppose my work also draws heavily on what I consider the 'golden age' of sci-fi art. The artwork that is the most exciting to me was what I grew up with; lavish paperback covers, record sleeves and game boxes by Roger Dean, illustrated speculative fiction like the Terran Trade series, art books published by Dragon's Dream, Paper Tiger (exactly the kind of thing you feature on Sci-fi-O-Rama in fact!) I remember a handful of tattered school library books that I would borrow over and over. I think there was one called Space Wars that I just kept re-borrowing for a whole year; my name was probably the only one on the library slip!"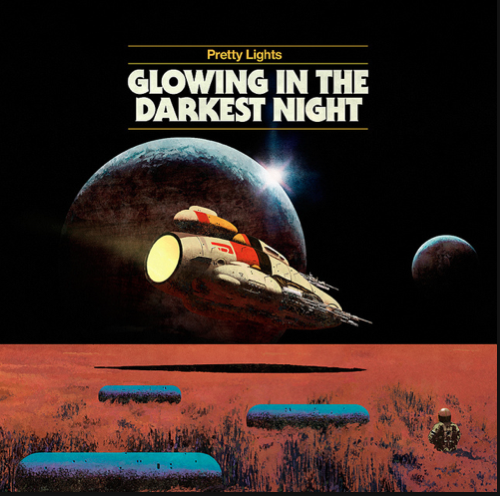 "