Music Videos We Liked in 2012: Modeselektor + Thom Yorke "This"
Music // Saturday, 29 Dec 2012
1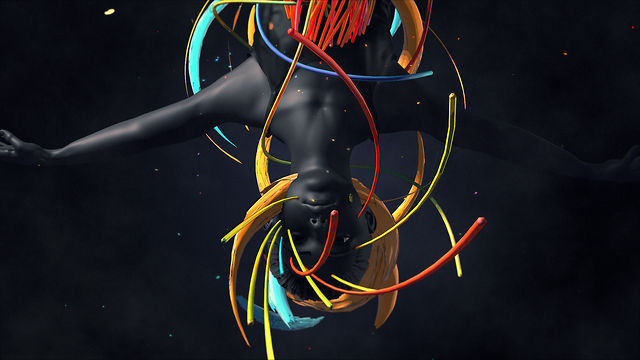 Okay, we all in agreement that puppets and puppeteering is a little creepy? Of course, I'm going by the Thom Yorke / Modeselektor version of puppeteering, and this brilliantly bizarre video from FutureDeluxe and Andrew Jones for the track "This" that was a standout for us in 2012. Not sure if it is the puppet or puppeteer that takes over and goes beyond the call of reality in this one, but aroudn the 3 minute mark, the world takes a turn.
Modeselektor & Thom Yorke - This from FutureDeluxe on Vimeo.