Music Videos We Liked in 2012: Grizzly Bear "Yet Again"
Music // Monday, 24 Dec 2012
1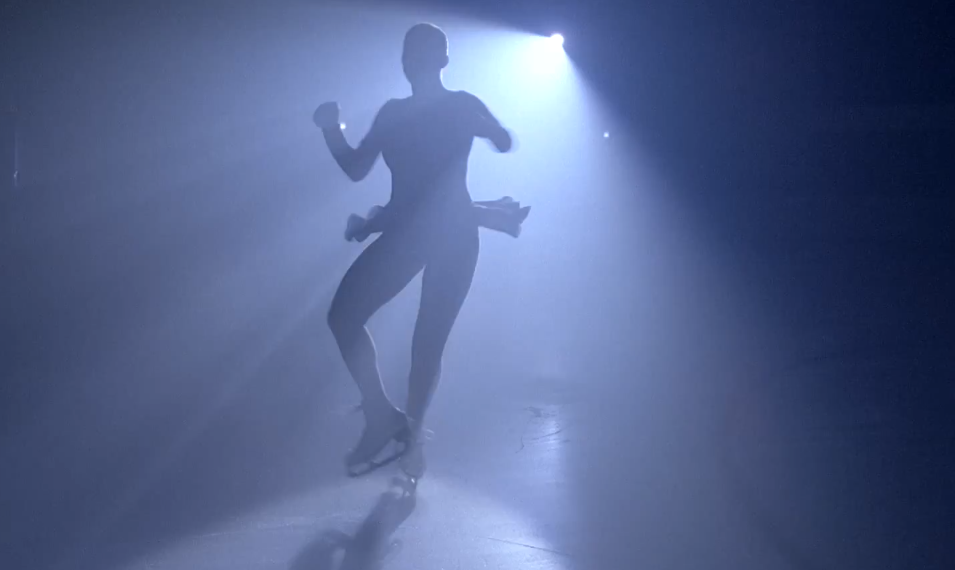 In our opinion, the new Grizzly Bear LP, Shields, was one of the best of 2012, and "Yet Again" one of the best tracks on said album. The track just got a wonderful video treatment from director Emily Kai Bock, following an ice skater's serene yet imperfect routine that descends into a bit of chaos and anger. Like the song, well done.