Music Videos We Liked in 2012: alt-J "Breezeblocks"
Music // Thursday, 20 Dec 2012
1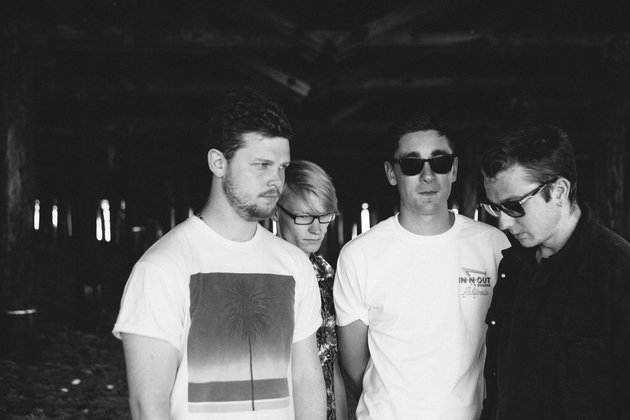 Wow, this was an amazing video. Just when you think you know what is going on, just when you make your assumptions about the characters, and just when you thought you saw every single version of the falling backward video, director Ellis Bahl created a mini-drama of darkness and horror for British band Alt-J's outstanding track, "Breezeblocks." Just when your stomach begins to turn, the story takes an even more sinister mood.