Music Video: Sin Fang "Look At the Light"
Music // Thursday, 14 Mar 2013
1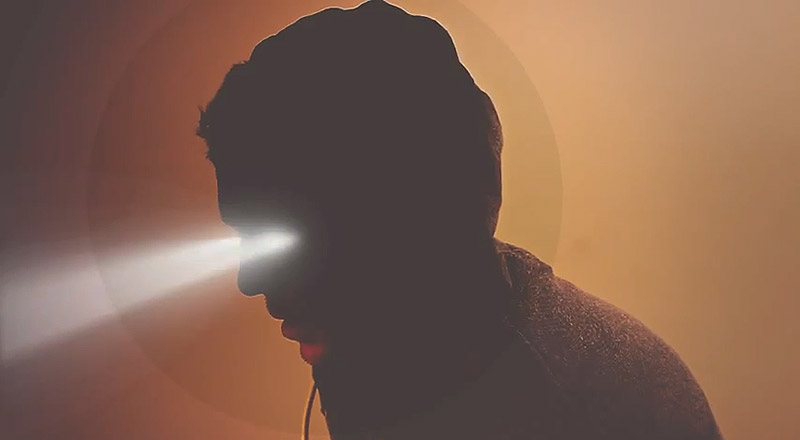 We are always looking for great music videos, either in their simplistic mastery of their full-blown artistic expression. Oh, and it helps if the song is good. Sin Fang's "Look At the Light" video, directed by Máni M. Sigfússon who is actually the person behind Sin Fang, is a stunning piece of video art, taking some of the concepts we have loved recently in the double-exposure works of Pat Perry or Oriol Angrill Jordà, but adding some experimental digital elements.