Music Video: JJ Doom "Guv'nor"
Music // Friday, 24 Aug 2012
1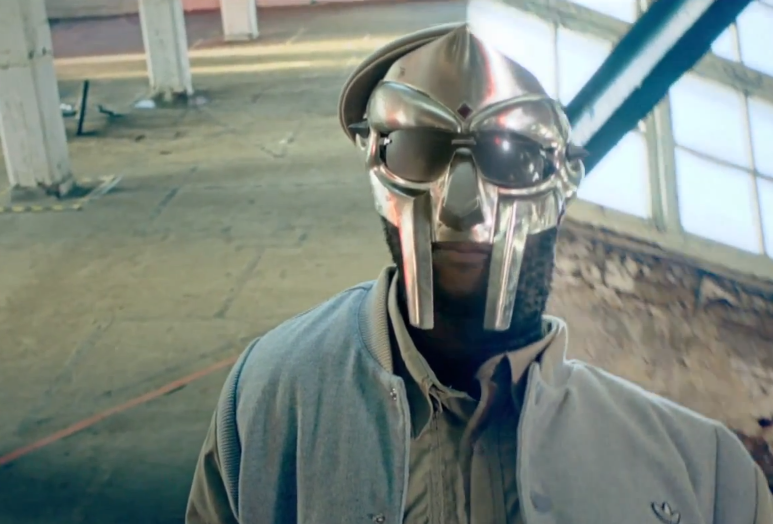 We wanted to have an optical illusion thrown in our face this morning, and who better than one of the most innovative, and visually stimulating hip-hop artists we can think of, MF Doom. In his new collaboration with Jneiro Jarel, Doom is now JJ Doom, and the track is "Guv'nor," and the video will split you up. Watch...
VIdeo directed by Ninian Doff