Music Video: Fleet Foxes "The Shrine/An Argument" Animation
Music // Monday, 21 Nov 2011
1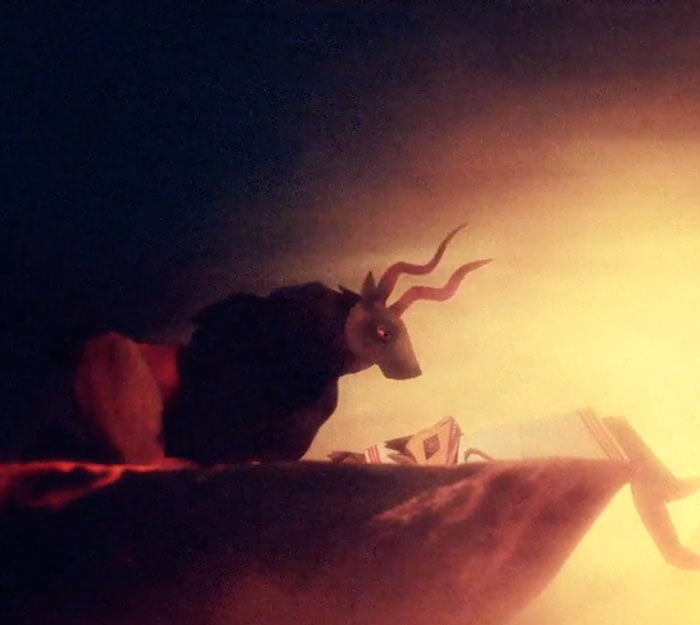 You have to love a band like Fleet Foxes, who release a critically acclaimed debut only to be just as solid on their sophomore effort. FF frontman Robin Pecknold's brother, Sean, just created this fantastic animation video for the epic track "The Shine/An Argument" off Fleet Foxes 2011 LP,
Helplessness Blues
. Great work. Stacey Rozich, whom we have profiled in the magazine before, did the character illustrations.
The Shrine / An Argument from Sean Pecknold on Vimeo.


Music: Fleet Foxes
Album: Helplessness Blues
Director: Sean Pecknold
Animators: Sean Pecknold & Britta Johnson
Character Illustrations: Stacey Rozich
Art Assistant: Natalie Jenkins
Producer: Aaron Ball Multiplane: Greg Pecknold
Post/Edit : Sean Pecknold
AE Assist: Austin Wilson
Sound FX: Shervin Shaeri
Labels: Bella Union & Sub Pop
Made in Portland, Oregon