Music Video: Emily Kai Bock directs "Nightlife"
Music // Thursday, 22 Nov 2012
1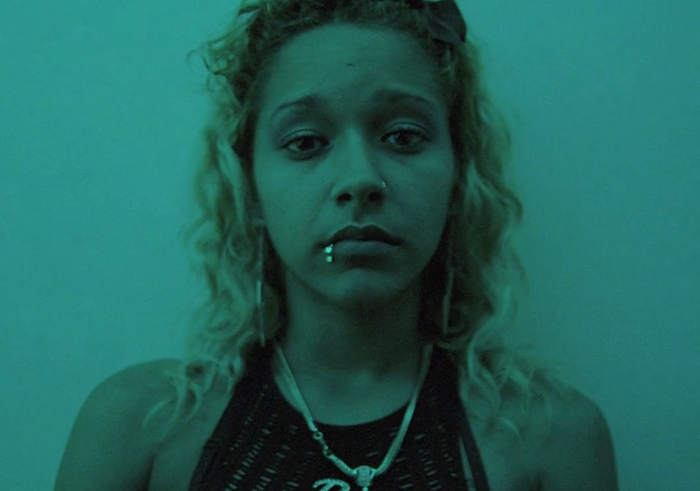 Wow. We don't know why we became so transfixed with this video, how we couldn't dare take our eyes off of it, but Emily Kai Bock's "Nightlife" video for musician Sebastien Schuller is one of the better ones we have seen all year. You don't need a big budget, some grand arching storyline, just an expert idea of light and mood. Somehow, we are either excited about our trip to Miami in two weeks, or terrified. Stunning simplicity at work.
Sebastien Schuller - Nightlife from Emily Kai Bock on Vimeo.