Music Video: (Charles)Book&Record "Pointing South"
Music // Wednesday, 14 Nov 2012
1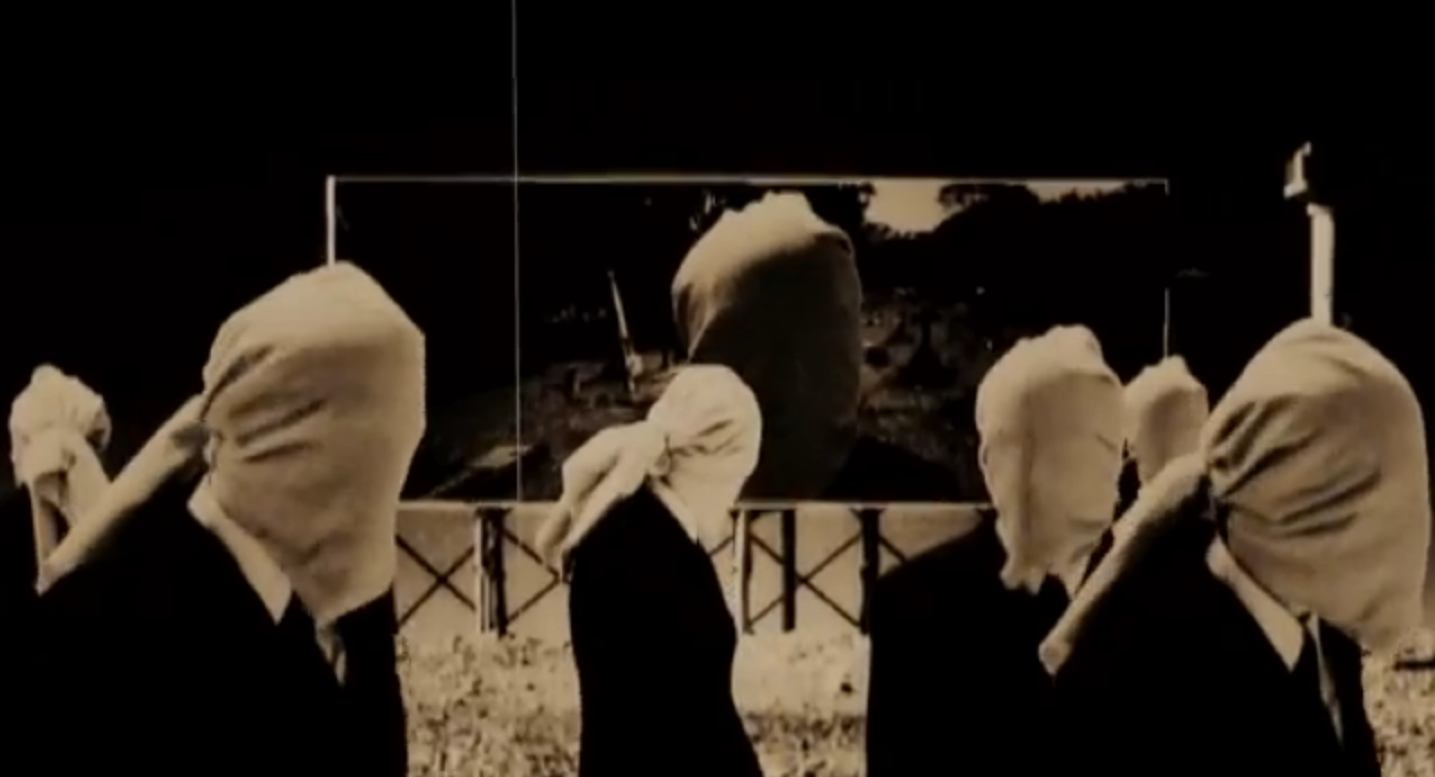 In case you were recently perusing photos of this last Halloween and feeling nostalgic about pseudo-creepiness and absurd get-ups, there are ways to bring yourself back to that time. If you are a fan of fine literature, an Edgar Allan Poe a short story is a perfect solution. If you prefer music videos, then this one provided by (Charles)Book&Record can potentially satiate your need.


Based out of San Diego, (Charles)Book&Record creates music that pulls from an array of influences and comprises of bandmates with various, unlikely backgrounds creating a sound can be described as "invigorating, densely-textured, darkly-melodic pop that owes as much to classic calypso, traditional song, and crooner-era swing as it does to 80's art-rock, Berlin School electronic music, and vintage R&B" (to quote their own self-description). The video itself (a first episode of a trilogy) explores an array of disjointed, strange and associational imagery that shudders from frame to frame with a visual stylization that very much mimics the bands sound itself.  For more info about (Charles)Book&Record, go 
here
.
Events
Openings, closing, and ongoing
Gallery
Every image in one place
Current Issue
On sale now at newsstands or on screen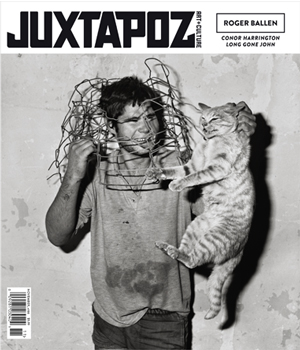 Juxtapoz never shies away from a little controversy, and the November 2014 issue featuring a cover story and the works South African-based photographer Roger Ballen. This cover, let's just get right to it: it's disturbing, haunting, intriguing, and yet part of a compelling body of work that Ballen has been building for decades. We are proud to have him on the cover and to tell his unique story.