Music Video: (Charles)Book&Record "Pointing South"
Music // Wednesday, 14 Nov 2012
1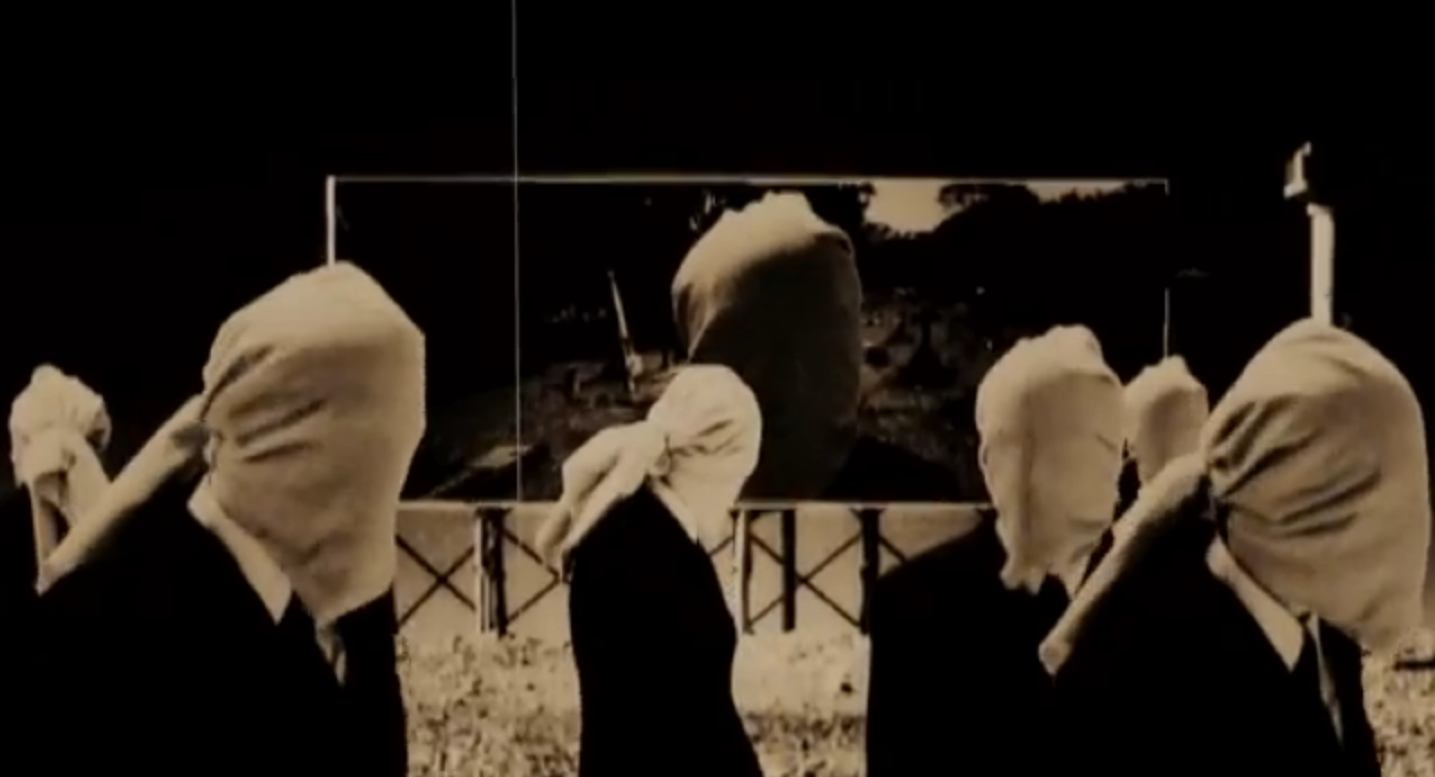 In case you were recently perusing photos of this last Halloween and feeling nostalgic about pseudo-creepiness and absurd get-ups, there are ways to bring yourself back to that time. If you are a fan of fine literature, an Edgar Allan Poe a short story is a perfect solution. If you prefer music videos, then this one provided by (Charles)Book&Record can potentially satiate your need.


Based out of San Diego, (Charles)Book&Record creates music that pulls from an array of influences and comprises of bandmates with various, unlikely backgrounds creating a sound can be described as "invigorating, densely-textured, darkly-melodic pop that owes as much to classic calypso, traditional song, and crooner-era swing as it does to 80's art-rock, Berlin School electronic music, and vintage R&B" (to quote their own self-description). The video itself (a first episode of a trilogy) explores an array of disjointed, strange and associational imagery that shudders from frame to frame with a visual stylization that very much mimics the bands sound itself.  For more info about (Charles)Book&Record, go 
here
.
Events
Openings, closing, and ongoing
Gallery
Every image in one place
Current Issue
On sale now at newsstands or on screen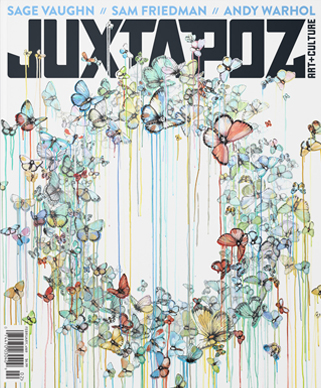 To officially kick off the new year, we are proud to announce the February 2015 issue with cover artist Sage Vaughn. The Los Angeles-based Vaughn has long been a friend of the magazine, and with his upcoming exhibition at Judith Charles in NYC coming up this Spring, it was time to sit down and talk to artist about the new transformations in his work. That's right, we are taking a walk into the Garden.