Music Video: British Sea Power "Machineries Of Joy"
Music // Tuesday, 19 Mar 2013
1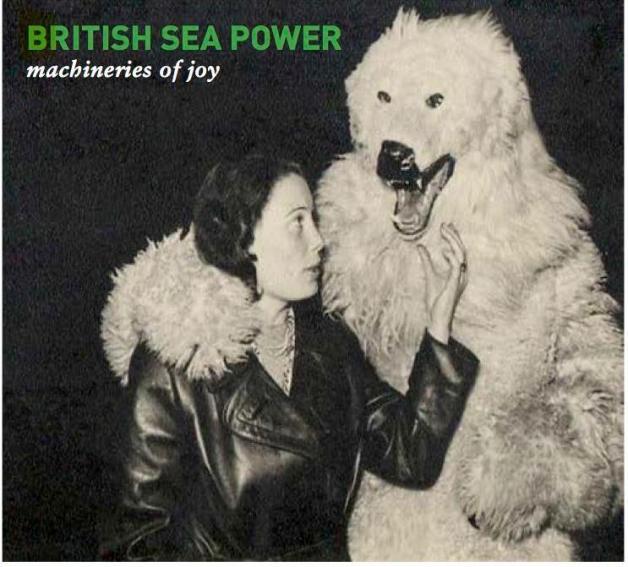 Musically and aesthetically, British Sea Power have always treaded a fine line between pop and experimentation, whether playing a full concert in a cave or writing a catchy tune about a melting iceberg. What we are trying to say is that they are really good. On April 1, BSP will release Machineries of Joy via Rough Trade, and their first video for the record features bikes, the countryside, and a girl who may be lost.