Music Video: Animal Collective "Applesauce"
Music // Wednesday, 30 Jan 2013
1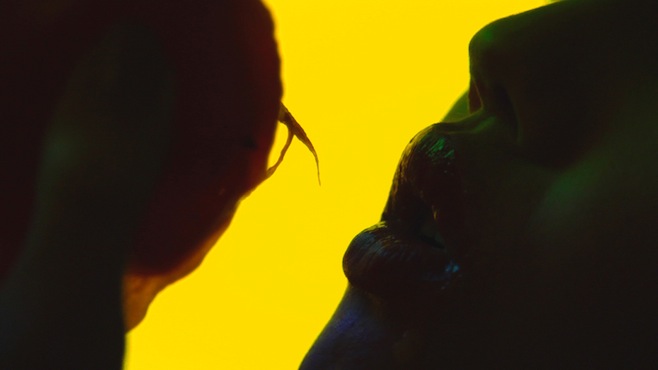 The video is intended to be viewed in complete darkness from maximum effect. That is what the video description warns you. So maybe you have to wait to watch this in your closet later today, because we did the full total darkness thing, and we have both a headache and sense of happiness. Animal Collective's "Applesauce" was directed by Gaspar Noé and features model Lindsey Wixson with elements from Paul Sharits' 1968 short film N:O:T:H:I:N:G thrown in there.