Damien Hirst for Red Hot Chili Peppers Album Cover
Music // Thursday, 07 Jul 2011
1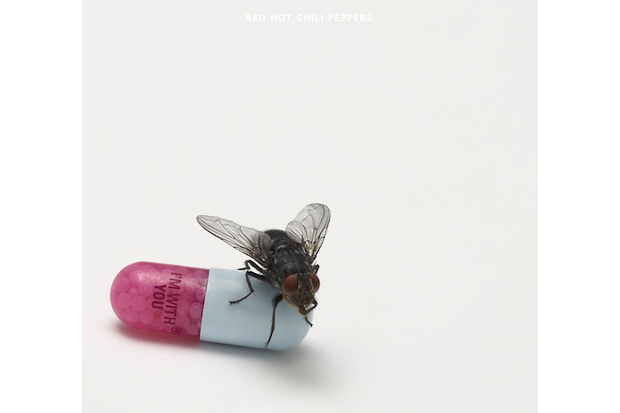 The game one plays with each new Red Hot Chili Peppers album is how many times "California" is mentioned in the first single, or the character "Dani." For their newest LP,
I'm With You
, the Peppers brought in British artist, Damien Hirst, to create the album cover.
What do you think? We feel like it is a good move of the Peppers to bring in Hirst for some new energy and cache around the band.
I'm With You
is to be released on August 30, 2011. Maybe Hirst is responsible for more visuals for the band in the coming months, a la Murakami for Kanye West?