Image Gallery
Ari Marcopoulos for Jay Z's "Magna Carta Holy Grail"
Music // Wednesday, 03 Jul 2013
1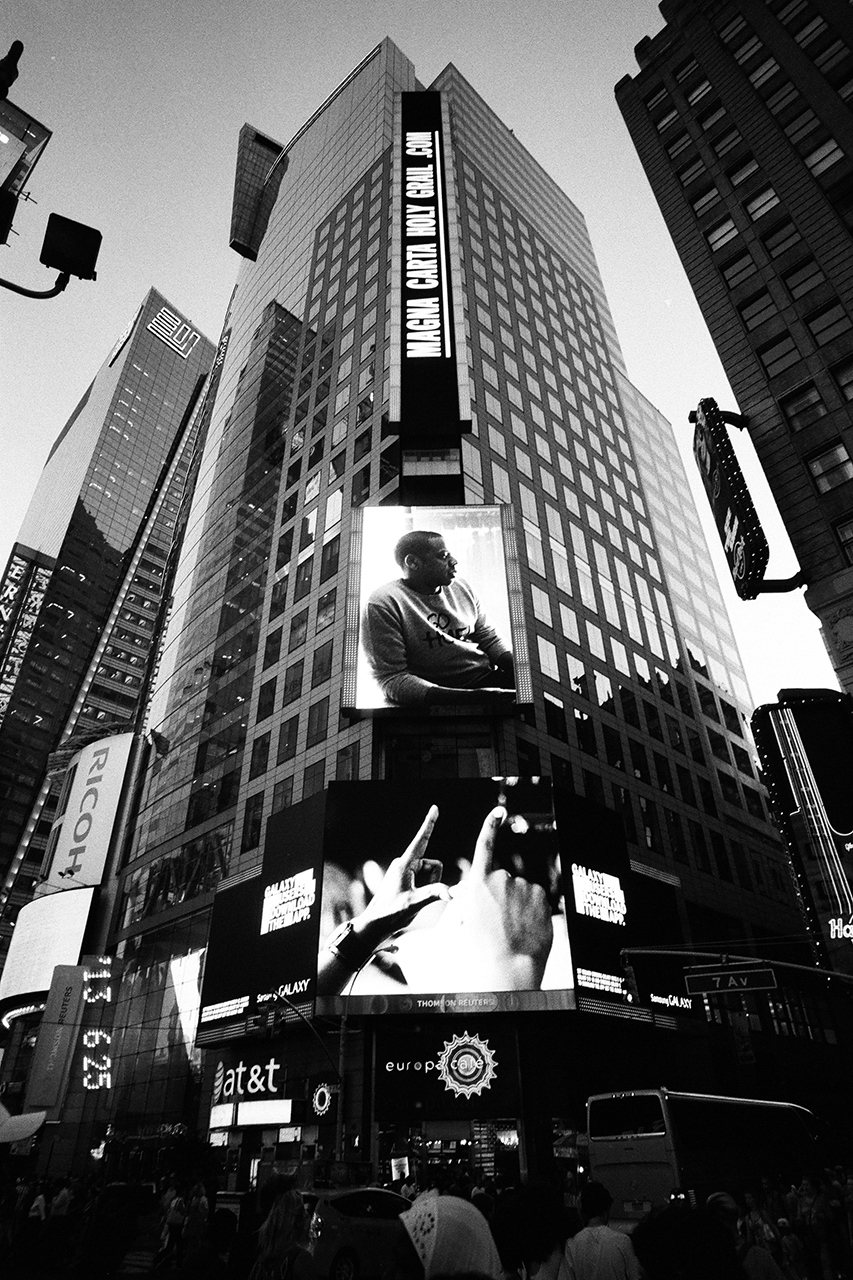 We aren't even sure what a Magna Carta Holy Grail is supposed to be, but it sounds like its competing with whatever a Yeezus is. If you have a Samsung Galaxy, maybe you are preparing for your July 4, 12:01am listening session with Jay Z's new LP of both religious and democratic implication (and for the record, we got thrones, yeezuses, Magna Cartas, and Indiana Jones over the past 18 months from Jay and West), but for the rest of us, we have to wait for the 9th of July (or July 4, 12:02am, when it will be on YouTube). In the meantime, we can verify that indeed, street, skate and fashion photpgrapher Ari Marcopoulos has shot some of the imagery for Jay's album.
Here is the album cover, too, which again, implicates a regal vibe. Someone got smart and did a promo shoot with Jay's new album cover at Salisbury Cathedral outside of London, where, you guessed it, one of 4 of the surviving 1215 Magna Carta documents resides. Now, where is that Holy Grail? Junior? Can you find it? (via Life+Times)