Image Gallery
Woman, Fire, the Sea and Daniel Fishel
Illustration // Tuesday, 26 Jul 2011
1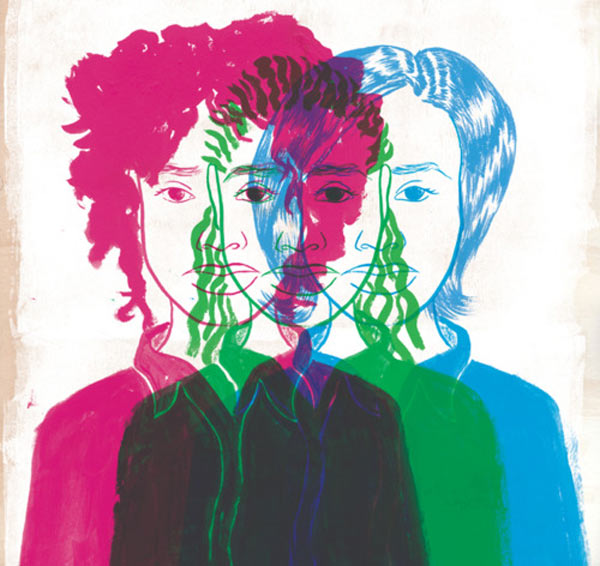 Daniel Fishel is an illustrator/design originally from Harrisburg, Pennsylvania. After silkscreening show posters for two years in Philadelphia for Siren Records, he started working for various bands such as The Wonder Years, and HandxGuns.  Daniel's work has been published in magazines and newspapers like the Los Angeles Times, The Stranger, and Nylon Guys Magazine. He has exhibited his work in Philadelphia, New York, Santa Monica, and Los Angeles. Daniel's work focus' on memories of childhood, formative adolescent years, and mundane moments painted in a not-so-mundane way.

Daniel Fishel will be showing at Paradigm Gallery with John Malta in a 2 person show entitled "Shut the Door" from July 29th - August 20th.

Shut the Door's theme is an ambiguous anthem, celebrating transitions in our lives.  Much of the work we are creating deals with memory, nature, and a conceptual narrative about what both of us uniquely internalize.