Image Gallery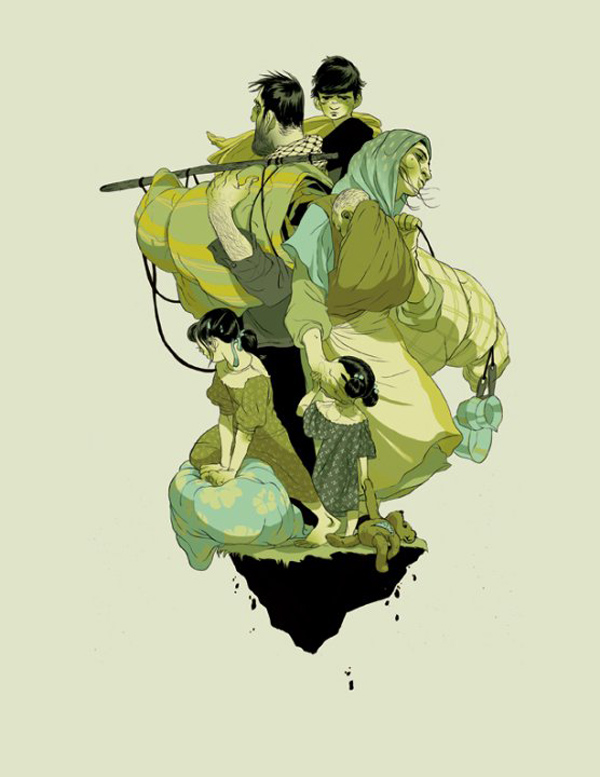 Tomer Hanuka
is an illustrator and cartoonist based in NYC, who also currently teaches at the School of Visual Arts. He works on a range of projects for magazines, book publishers, ad agencies, and film studios. His clients include The New Yorker, Nike, and Microsoft, and he has won numerous awards for his work, including multiple gold medals from the Society of Illustrators and the Society of Publication designers.
Also included is work by Tomer's twin brother
Asaf Hanuka! Another incredibly talented illustrator and artist, more on his work soon!