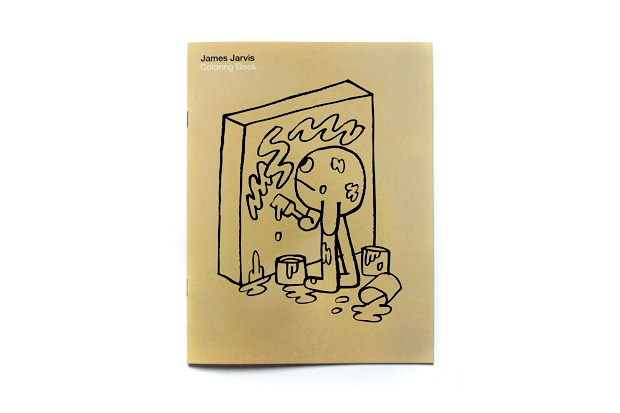 This time last year,
James Jarvis was on the cover of Juxtapoz.
Today, we learned that the UK-based illustrator, graphic artist, and toy designer has his own character-based coloring book available in limited quantities through Nieves.
The James Jarvis Coloring Book was originally created for
Apartamento
, a great magazine based in Spain and Italy. Now you can get it as 16 Pages, 19.5 x 25.5 cm, silkscreen photocopy in an edition of 200.
Some looks inside here: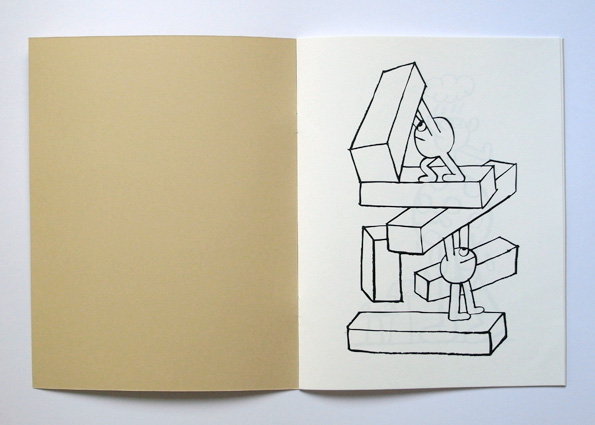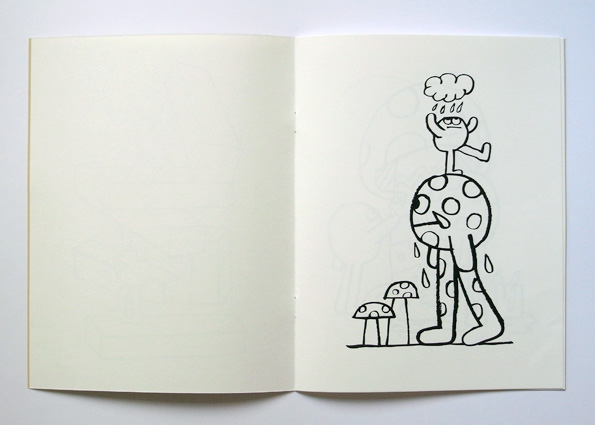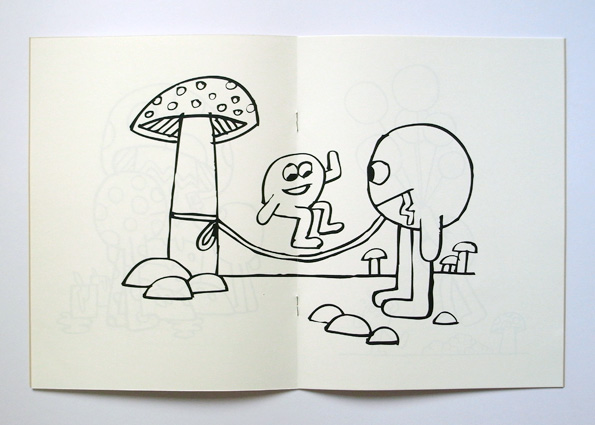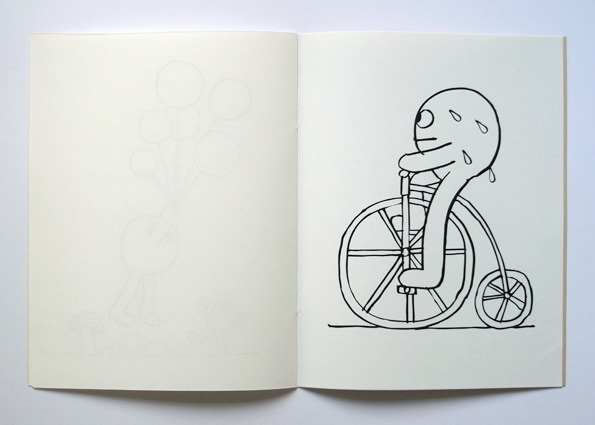 http://www.nieves.ch
http://www.studiojarvis.com/