Image Gallery
The work of Thailand's Tarin Yuangtrakul
Illustration // Tuesday, 27 Dec 2011
1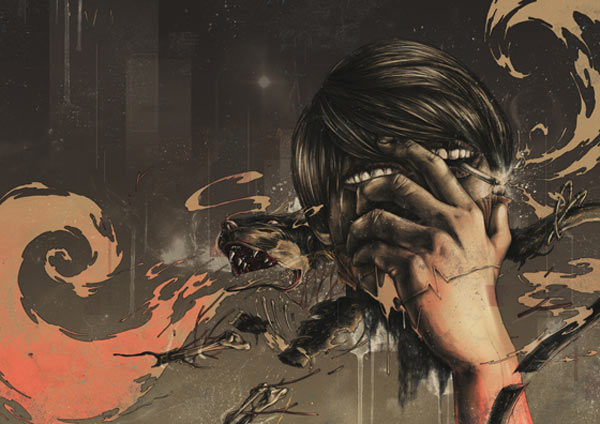 Great. A 19 year old child prodigy out of Thailand by the name of

Tarin

Yuangtrakul

is schooling ALL of us when it comes to his fluid, surrealist illustration and design work. His gorgeous illustrations hold a sense of maturity that are well beyond his young age. Keep an eye on

Tarin's

work, he's already at the top of his game.