Image Gallery
Ryan Brinkerhoff of Bandito Design Co.
Illustration // Thursday, 26 Dec 2013
1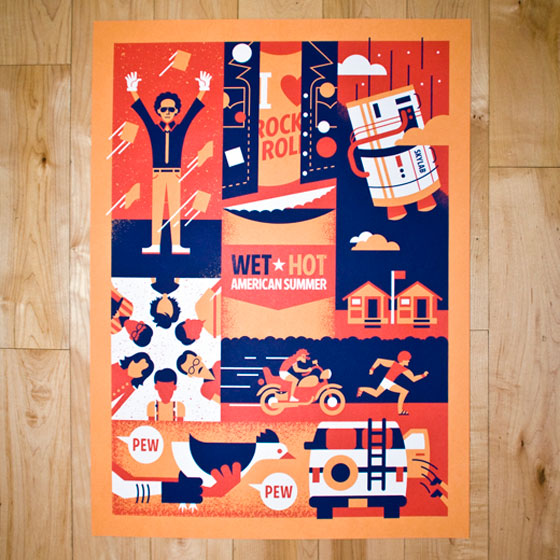 Ryan Brinkerhoff's prints are bright, sharp and playful much like him. Ryan's website reads 'My name is Ryan Brinkerhoff and I make posters and stuff. I would love to make something for your band/tour/gallery/bar mitzvah.' He creates under the alias Bandito Design Co. Be sure to take a look at the rest of his portfolio as well as some work in process pieces giving us a glimpse into his world.