Parra and Toykyo Introduce the Fly New Coffee Table
Illustration // Sunday, 23 Jan 2011
1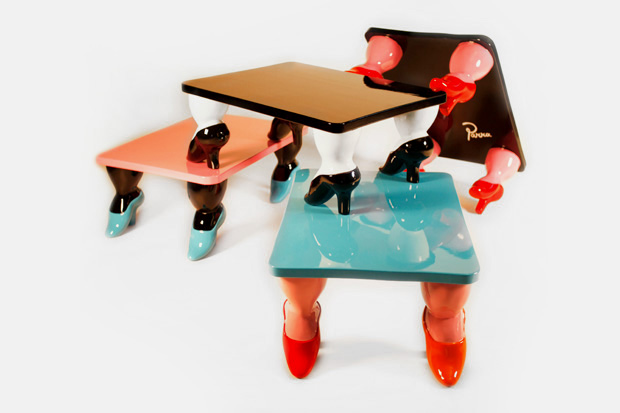 Our favorite Dutchman, Parra, has teamed with Toykyo to create "The Fly New Coffee Table." This looks like something you would find in an eccentric millionaire's house in 1985. This is the best part of
Less Than Zero
and
Wall Street
right here. And we like it.
You have seen this signature style from Parra before, but never in this sculptural form. We had a custom magazine cover by
Parra back in March 2008
, featuring the cartoon-like, rounded, colorful characters.
The table is limited to 8 pieces with different colorways for each style with measurements coming in at 35in x 27in x 16in (approximately 90cm x 70cm x 40cm). For more information, email
info@toykyo.be
regarding pricing and availability.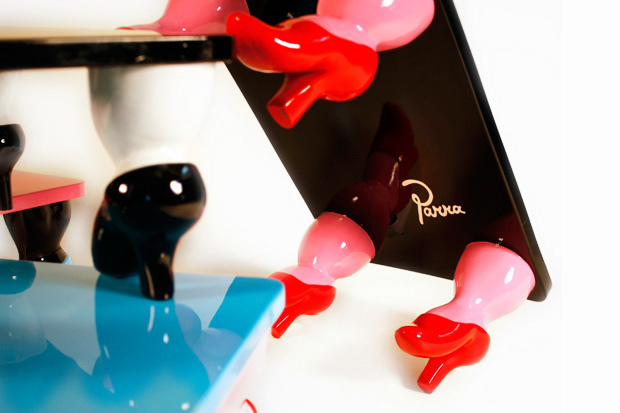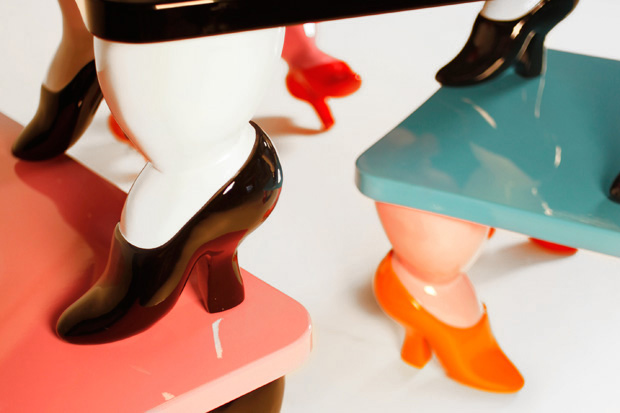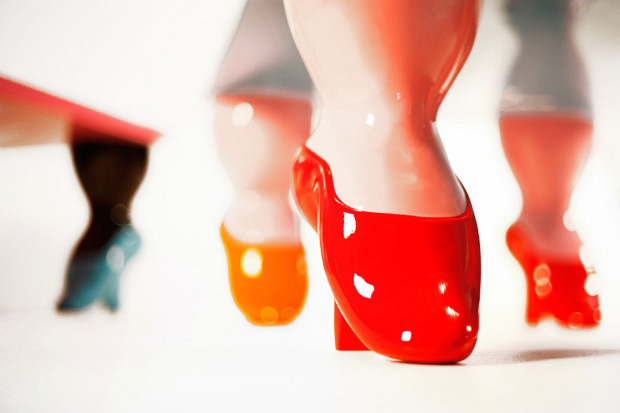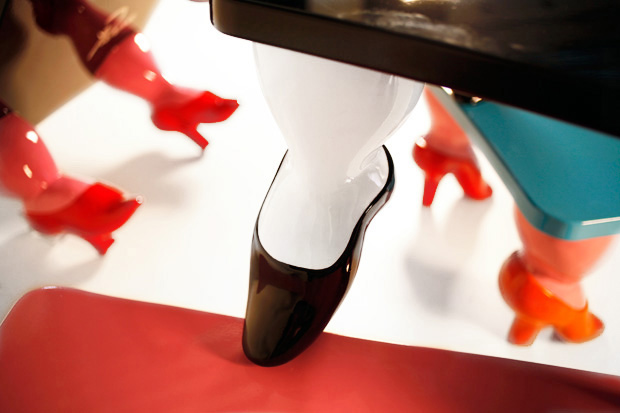 Thank you to HB for the images.