Image Gallery
Michael Vincent Manalo: "Chronicles from the Great Reveries"
Illustration // Monday, 24 Feb 2014
1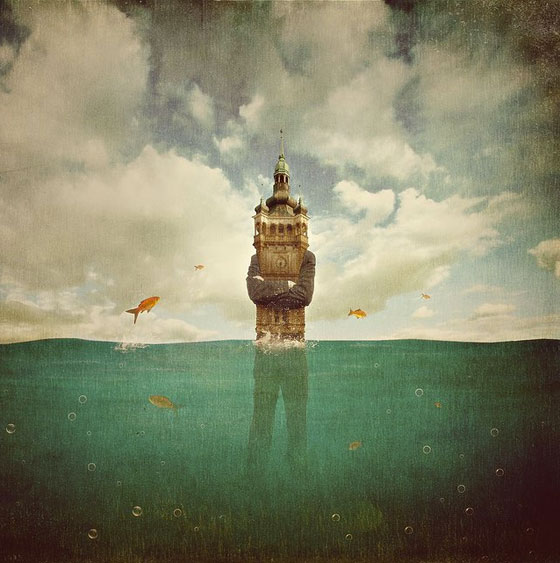 Michael Vincent Manalo's series entitled "Chronicles from the Great Reveries" is "A collection of dreams and daydreams that have been forged to be included in the arsenal of memory, to be part of the soul of nostalgia and finally, to be within the heart of the soul." Michael is a photographer and visual artist and these digital and mixed media works are a modern twist on surrealism of the early twentieth century. In his work, Michael says he aims to confront the modern rules of today's society.