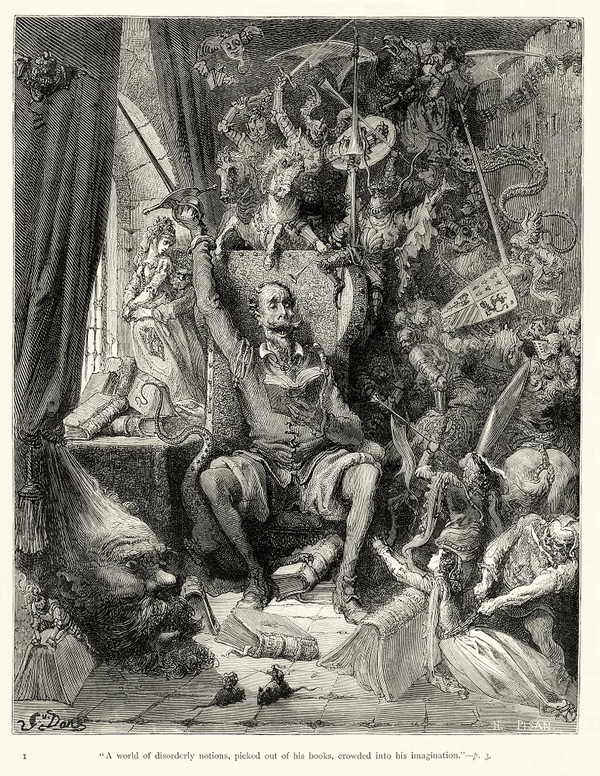 Welcome to our newest feature, Master of the Month! Each month we will be focusing on a seminal figure in the history of illustration, some recognizable and others obscured through the passage of time.
We hope this feature will enrich appreciation for not only the tremendous accomplishments of these erstwhile illustrators, but also the remarkable creative endeavors of the illustrators of today. Enjoy!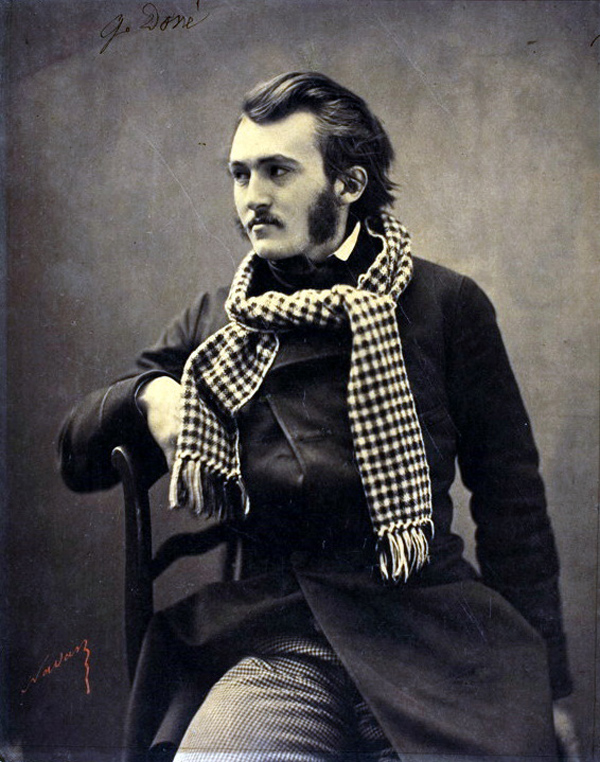 Introducing: Gustave Doré - The Artist of the People
Even if the name "Gustave Doré" at first seems unfamiliar, you've undoubtedly encountered his work in your lifetime.
The prodigious French engraver and illustrator was arguably one of the most renowned artistic figures of the 19th century, creating a monumental body of work featured in some of the most popular literary texts of the day. His engravings, now in public domain, continue to circulate in reprinted editions of classic books from the likes of Rabelais, Cervantes, Balzac, and Milton.
Born in Strasbourg, France, on January 6th, 1832, Doré was an artistic prodigy, showing considerable talent from a very early age. He began seriously drawing as early as 5 years old, and by the age of 12 he was carving his own lithographic stones and making sets of engravings with self-authored stories to go with them.
During a family visit to Paris, 15 year old Doré struck up the nerve to barge in and  present his drawings to a highly reputable publishing company. Amazed that such finely detailed and skillful work could come from the hand of such a runtish, pre-pubescent looking boy, Doré was asked to produce some drawings on the spot. After obliging the request and definitively proving his talent, he was signed to a lucrative contract and remained in Paris while his family returned to Strasbourg. By the age of 16, he was the highest paid illustrator in France.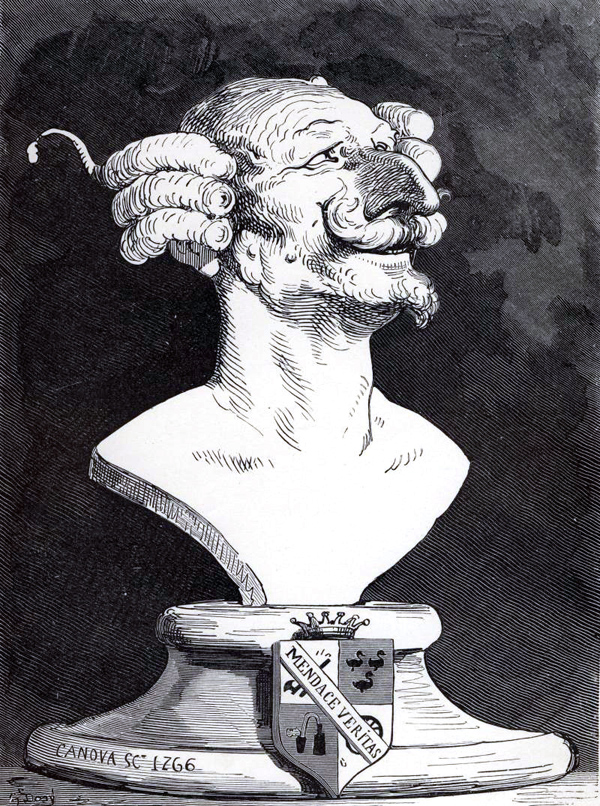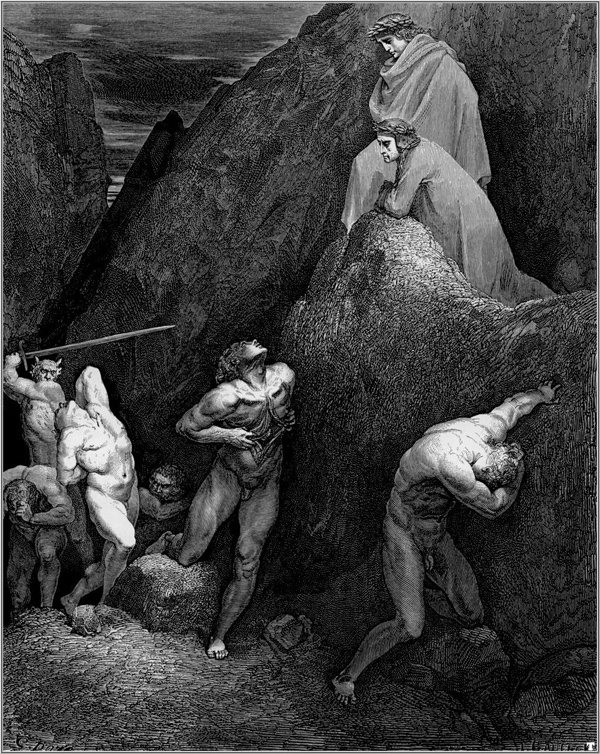 In his lifetime Doré created over 10,000 engravings, in addition to nearly 400 oil paintings, several hundred watercolor landscapes, and dozens of sculptures. His astounding output allowed him to publish his works in numerous books and publications, the most famous of which are Danté's Inferno, Paradise Lost, Don Quixote, and the Bible.  His engravings for Danté's Inferno in particular greatly impacted visual conceptions of the horror genre for decades to come.
Throughout his life, Doré's massive commercial and critical successes failed to bring him serious acceptance in the fine art establishment in France. Instead it was England who fully embraced his talent as both an illustrator and a painter, opening a gallery in London in 1867 to expressly display his paintings. The Doré Gallery remained open for the next 25 years, later touring the US to record-breaking attendance.
On January 23, 1883, Gustave Doré, the "Artist of the People," died in Paris following a brief illness.
He continued to illustrate until the day he died.