Image Gallery
July 18th: Lecture with Jeff Hamada of "Booooooom"
Illustration // Monday, 07 Jul 2014
1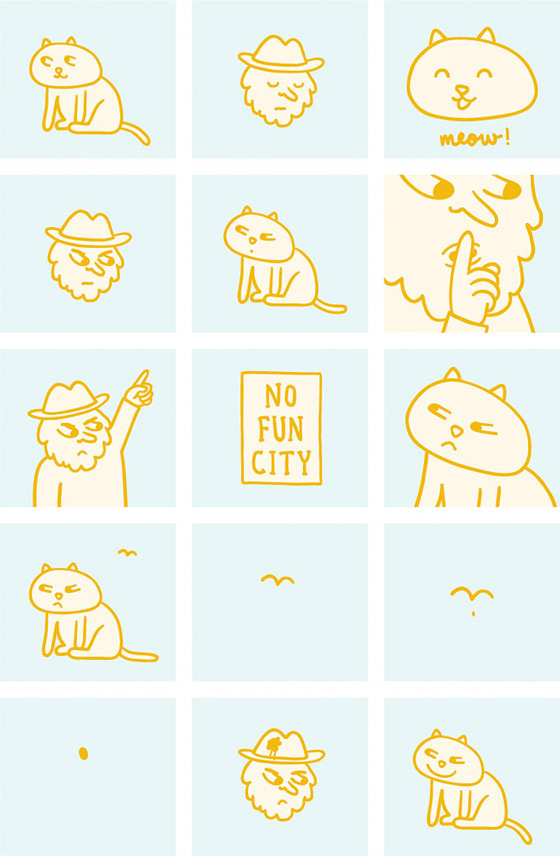 In 2008 Japanese-Canadian artist Jeff Hamada created what would become one of the most successful art blogs in the game: Booooooom. On Friday July 18th, Imprint Culture Lab presents an intimate hour-long talk with Jeff about his experience in web-curating and creating his own artworks. Jeff has done freelance work with Converse, MTV Canada, Oakley and many more. Jeff plays a big part in the material which circulates amongst art blogs. You can purchase tickets to this exciting event here.