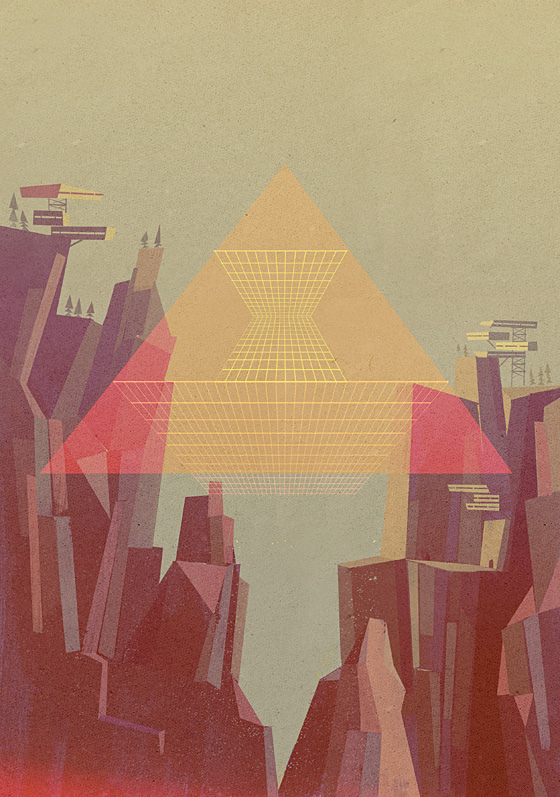 We came across these pieces by 22-year old British-illustrator
Matthew Lyons,
and really liked the subtle style that he is showing. A project Lyons did in the Summer of 2010, titled "Locations," was what really caught our attention.
Definitely an artist to keep an eye on with this work at such a young age. Good stuff.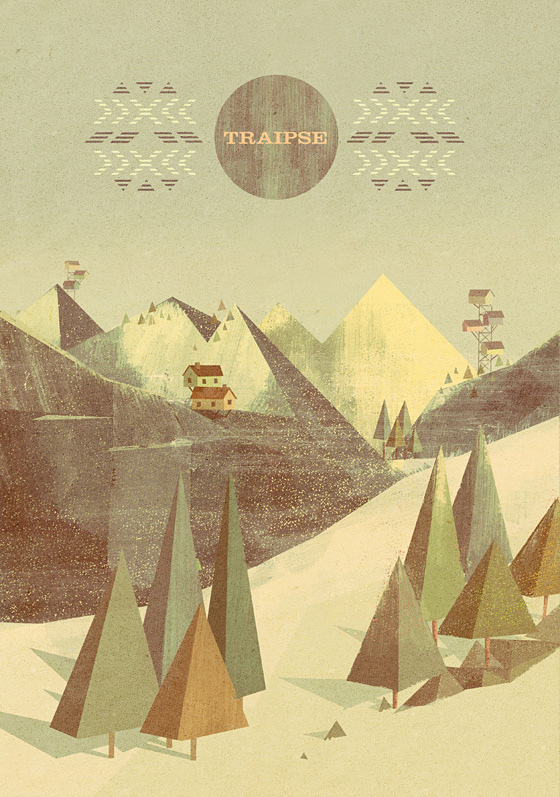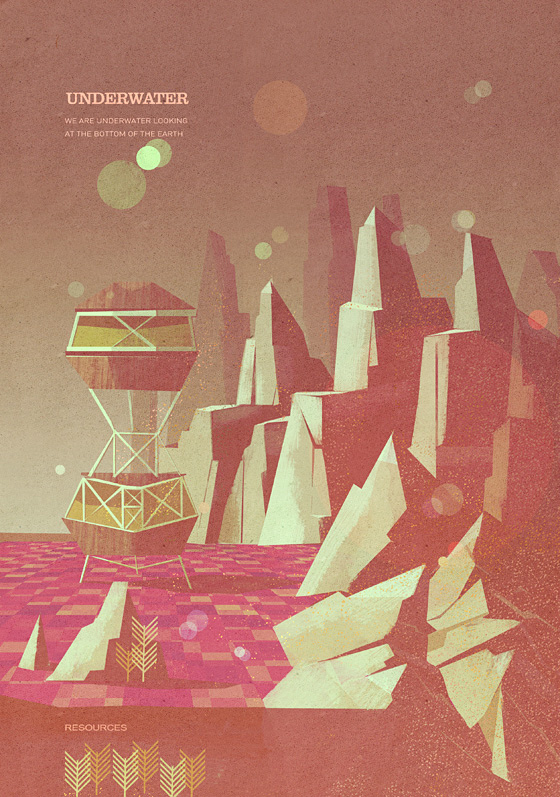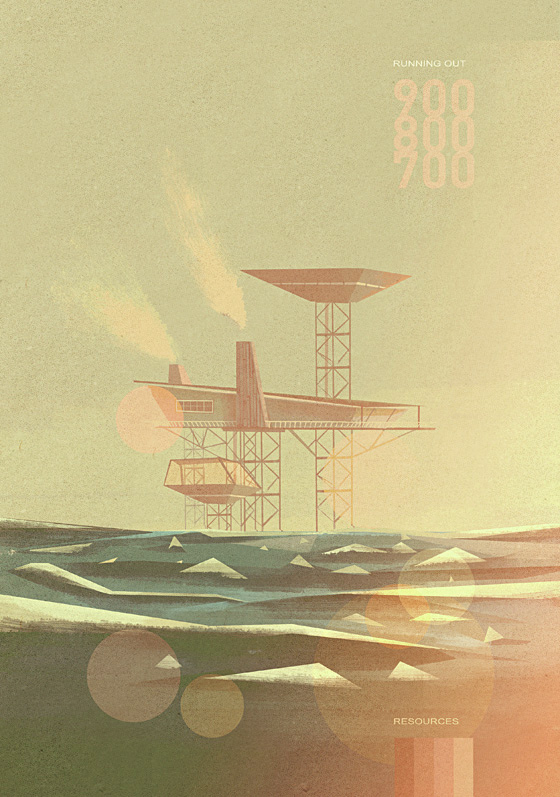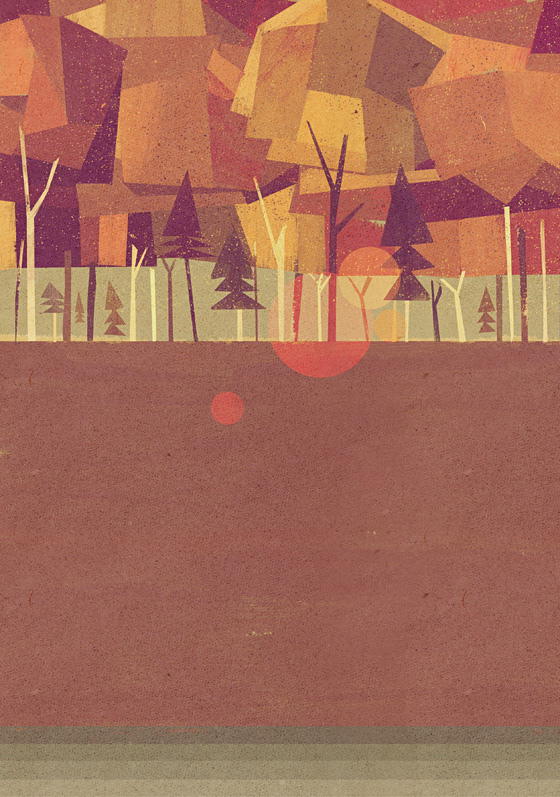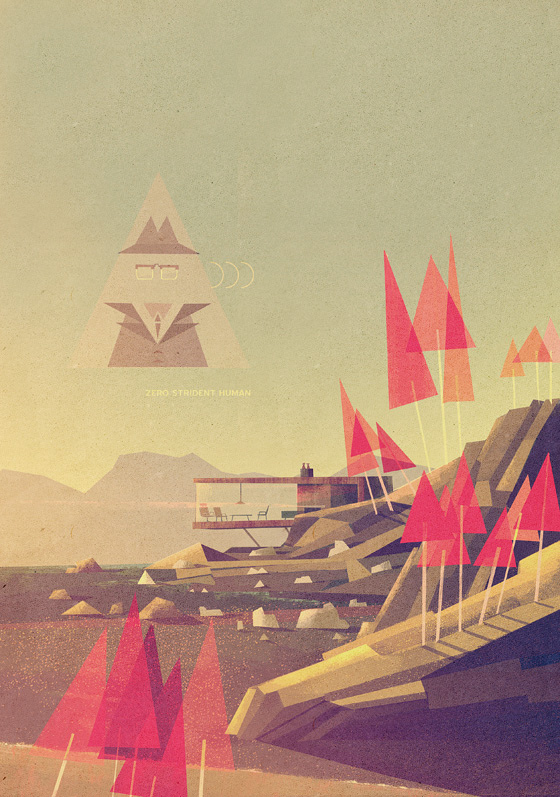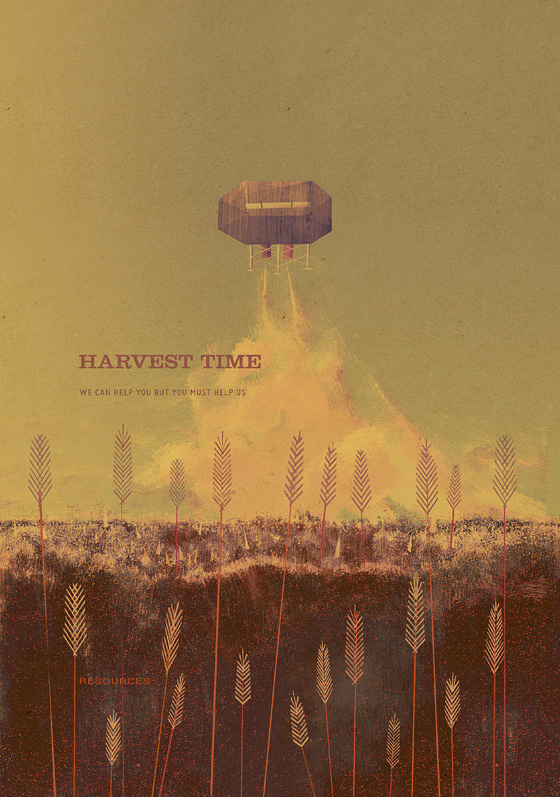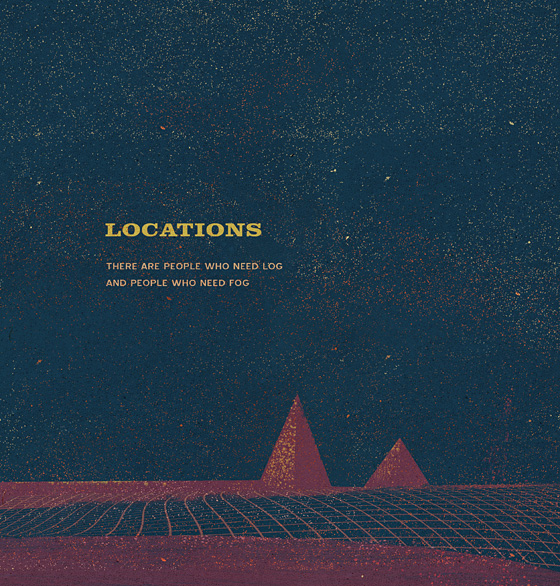 http://matthew-lyons.com