I Pity the Fool Not Having a Happy New Years Eve!
Illustration // Monday, 31 Dec 2012
1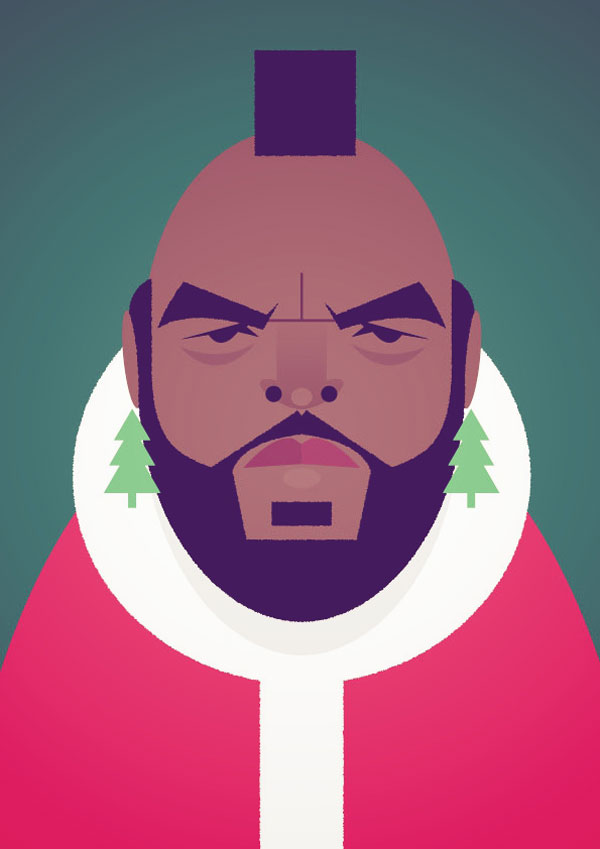 Hey, sucka! Where's the meat? This sandwich is full of weeds! I ain't eatin' nothing I don't understand! I got no time for the jibba-jabba. I'm on a real short leash here, and I'm tired of your crazy rap! Teachin' fools some basic rules! Life's tough, but I'm tougher! I pity the fool not having a happy new years eve!! Illustration by
Stanley Chow
.