How to Draw: The saddest thing I've ever seen, ever.
Illustration // Wednesday, 22 Feb 2012
1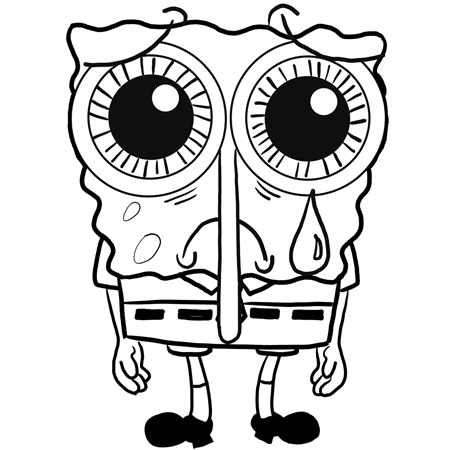 Do you want to learn how to draw an sad, depressed, crying Spongebob Squarepants character? We have put a step by step drawing tutorial for you to learn how to draw a depressed Spongebob Squarepants. Kids, teens, and adults should all be able to to complete this instructional lesson, drawing the saddest thing in the universe.