Happy Birthday, all this will fade away.
Illustration // Wednesday, 18 May 2011
1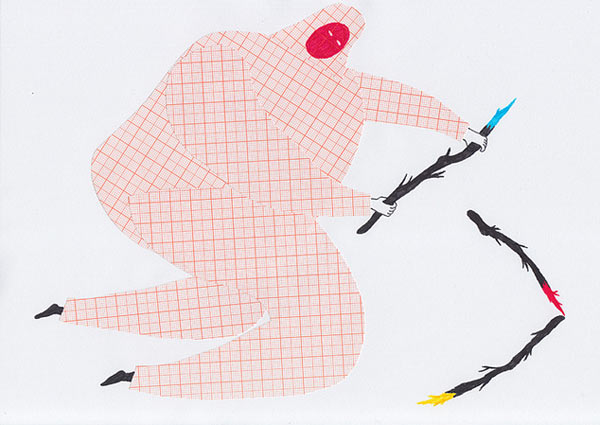 Sretan Bor
is an illustrator working out of Croatia. His works are minimal, intricate, bordering on conceptual and do exactly what art should do, express the simplest terms of human existence.  His practice and mediums range but stylistically remain consistent in somewhat of an outsider vision.