Image Gallery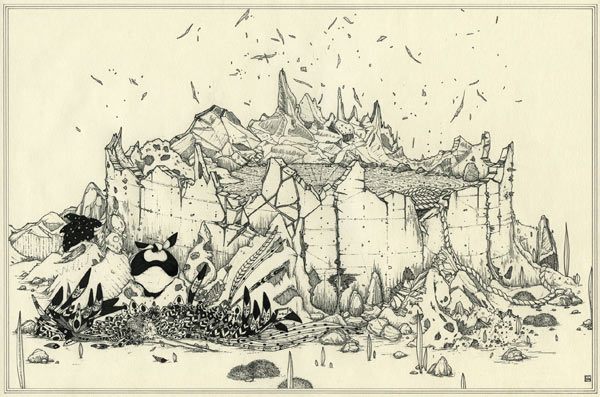 The first time I came across Ernesto

Caivano's

work was at the PS1 Contemporary in Long Island, years ago, and it took my breath away. His illustrations were filled with a complexity and maturity that I

strived

for. They were fluid and abstracted, yet laced with emotional simplicity that left me feeling slightly underachieved. His most recent work has maintained these features I fell in love with and still highly praise.