Charlotte's Web Original Illustrations by Garth Williams Released for First Time
Illustration // Wednesday, 22 Sep 2010
1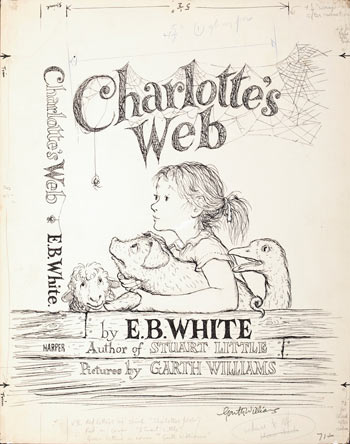 The classic children's book Charlotte's Web has been remade and interpreted in many ways, but the original is based upon the illustrations of Garth Williams. The artist kept most of the book's legendary illustrations private, which have now been released and placed at auction for the first time.
After Williams' death, the family preserved the works by keeping them in a bank vault. Now the Williams estate is making the art available to collectors for the first time.
Published in 1952, Charlotte's Web was named the best-selling children's paperback of all time by Publisher's Weekly in 2000. The original cover art and 44 of the book's 46 interior illustrations will be sold by Heritage Auction Galleries on Oct. 15, 2010 in New York City.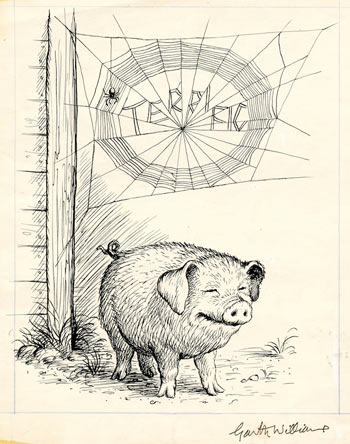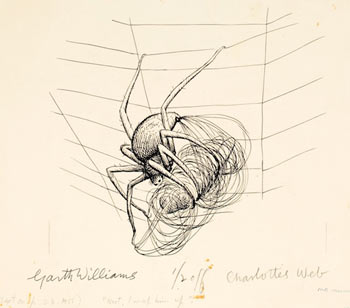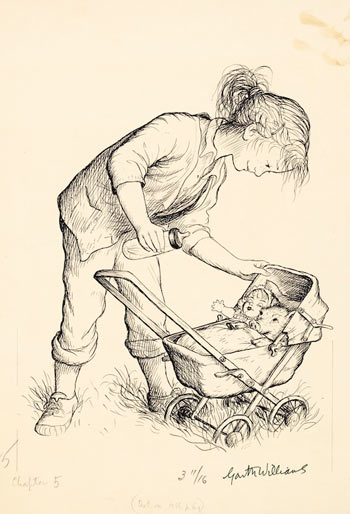 Experts say that this is the first time in recent memory that original art from a significant children's book will be auctioned. With the cover expected to sell for between $20,000 and $30,000 and with inside illustrations fetching up to $12,000 each, these classic images, that depict friendship and loyalty, will soon be sold for incredible prices.
There's no doubt that Williams left an indelible mark through his work. As his friend and attorney Richard M. Ticktin says, "We continue to get letters addressed to Garth from fourth graders, wondering how it is he was able to draw these animals and people so perfectly that he instilled in these kids a love of nature."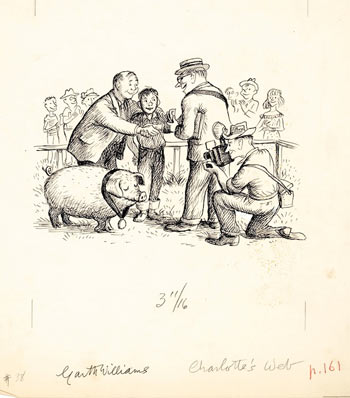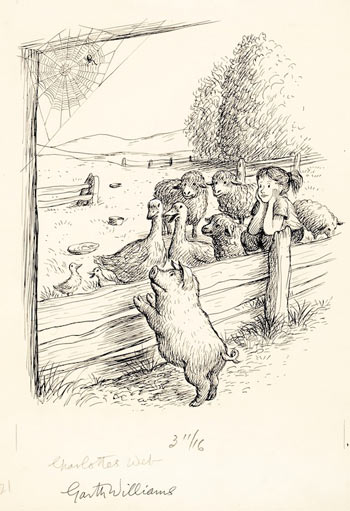 Barry Sandoval, director of operations at Heritage's comics division, says, "Anytime you see a poll of the most beloved children's books, it's at or near the top," Sandoval says. "It's a touching story that appeals to boys and girls in the U.S. and around the world."
"Without a doubt," he adds, "Garth Williams is one of the most important and influential 20th-century children's book illustrators. When young and old readers today think about their favorite fictional characters — pigs, bears, mice, dogs, kittens, crickets and spiders — the images in their minds are essentially the images created by Williams. His work will live forever in American literature."
View and bid on Williams' Charlotte's Web illustrations now at Heritage Auction and then attend the event on October 15th.