Image Gallery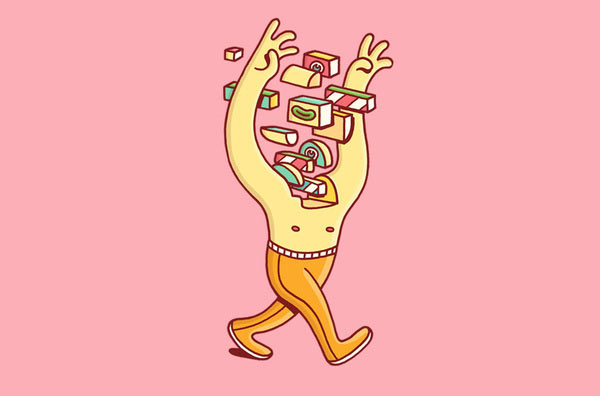 Brosmind
is a studio based in Barcelona founded by Juan and Alejandro Mingarro in 2006. Their style is fresh and optimistic and always combines fantasy and humour.
Their illustrations have been awared with the most prestigious international awards, like Cannes Lions, Clio, Eurobest, Graphis, Sol, CdeC, Laus, among others…
They are the most published spanish illustrator in Luerzer's Archive during the last ten years and recently were selected for Luerzer's Archive Special 200 Best Illustrators Worldwide. Juan (1978) and Alejandro (1981) were born in Huesca, Spain. As children, they were already a creative duo spending their time drawing comics, building vehicles for their toys and making home movies with a home camcorder.