In this week's edition of Artist Sixers, we interview Italian illustrator
Marco Mazzoni
. His breathtaking work, masterfully rendered in colored pencil, depicts partially faded female faces framed by delicate botanical tendrils and lively creatures. Mazzoni's plants and animals are so intensely vibrant and vital, they seem to consume not only the women's faces, but the entire canvas itself.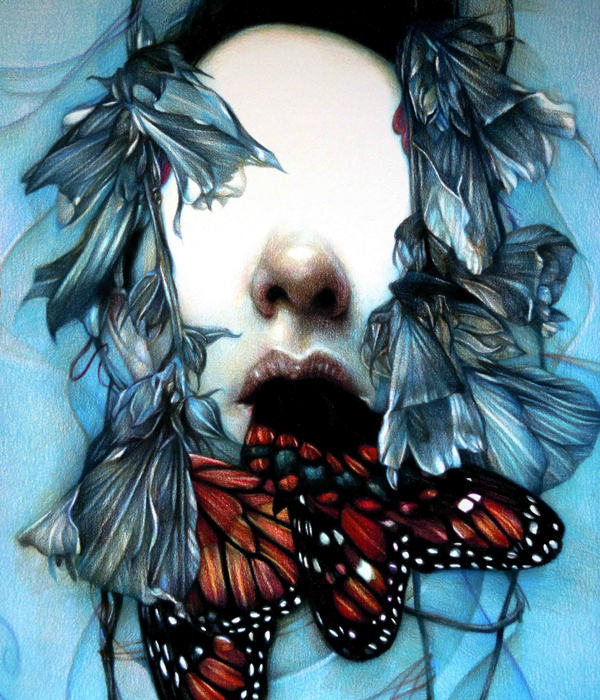 How has your work evolved over the years, and what has motivated these changes?
In the years of the Art Academy I start to draw a series of portraits of my father, at that time, my "need" was to represent the wrinkles, the story of the single man in the skin. In the summer of 2009, after reading some books of ancient stories, I tried to represent the union between women and nature. I was impressed by "Malleus Maleficarum", a book that tells how the women healers were considered evil. I try to give form to what these women did for the society because, especially in Italy, religion deletes the figures of the mothers and the women healers.
You've mentioned that you are inspired by the ancient story-telling traditions of the Sardinians. Do you have a favorite story, and would you like to tell it to us?
Sardinian tales have been handed down by word of mouth, I could tell you about some of the protagonists, like the Accabadoras or the Cogas, but the thread that ties all these stories is the "woman". I could tell you about my point of view to understand what I mean: if i read a book like "Dracula" I see the history of the right male that saves the easily conditioned woman: a lot of the stories of the witches in Italy are like Dracula. I think, with books or stories in history, the men needed to stop the real importance that women have had with their knowledge of plants and nature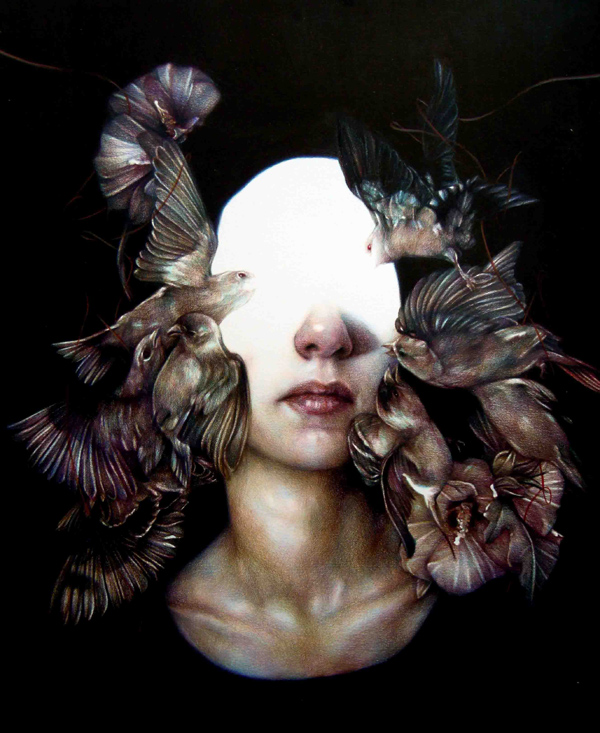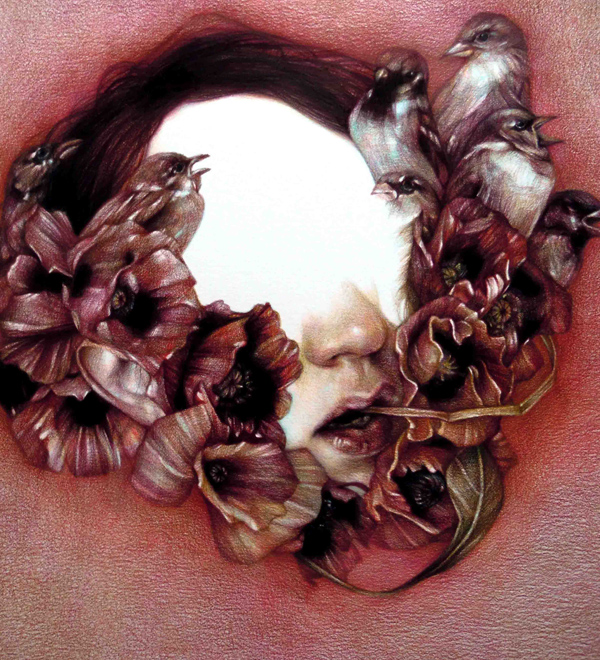 During your research on plants using specialist botanical texts, what has been the most interesting curative plant you've come across? How about poisonous plants?
The most interesting plant is the Stramonium: it is a drug, but is really dangerous, is used only by those who are able to extract the hallucinogenic part.
What do you listen to while you work and at what volume?
I did the drummer for eight years, so I listen a lot of music. These days I really love groups like Scarling or Tame Impala… volume depending on how much I agree with the neighbors at that time.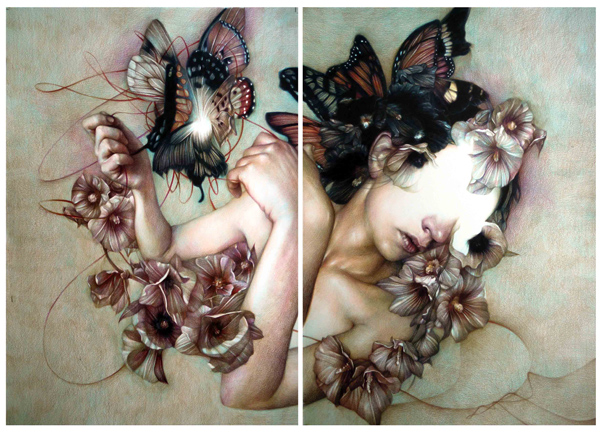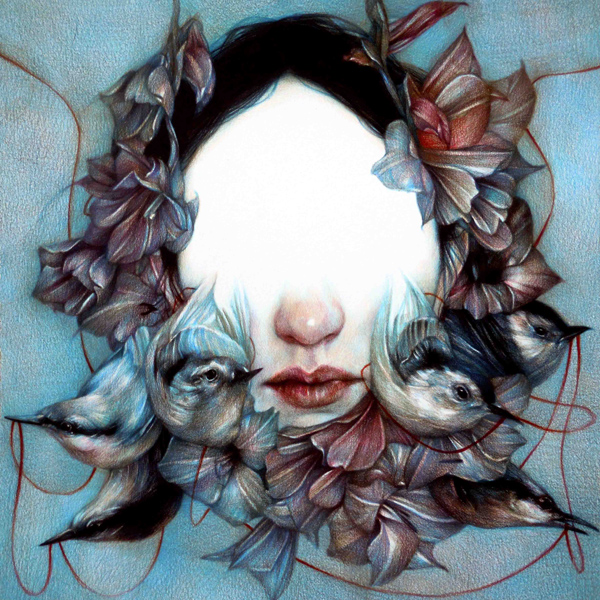 What are your top 3 things you can't live without?
My dog, pencils and beer
If you could request one last meal before you died, what would it be?
Baked potatoes with the Barolo (a fantastic Italian wine) from my friend Lorenzo.
You can view more of Marco Mazzoni's work at marcomazzoni.tumblr.com.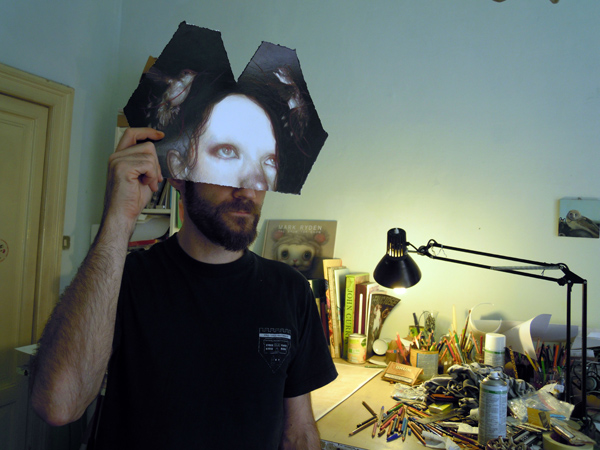 Artist Sixers logo designed by Laura Hines.