NEW Artist Sixers: Q&A with Andy Rementer
Illustration // Wednesday, 07 Sep 2011
1

To inaugurate our new illustration feature, 'Artist Sixers,' we sat down for a quick interview with illustrator Andy Rementer.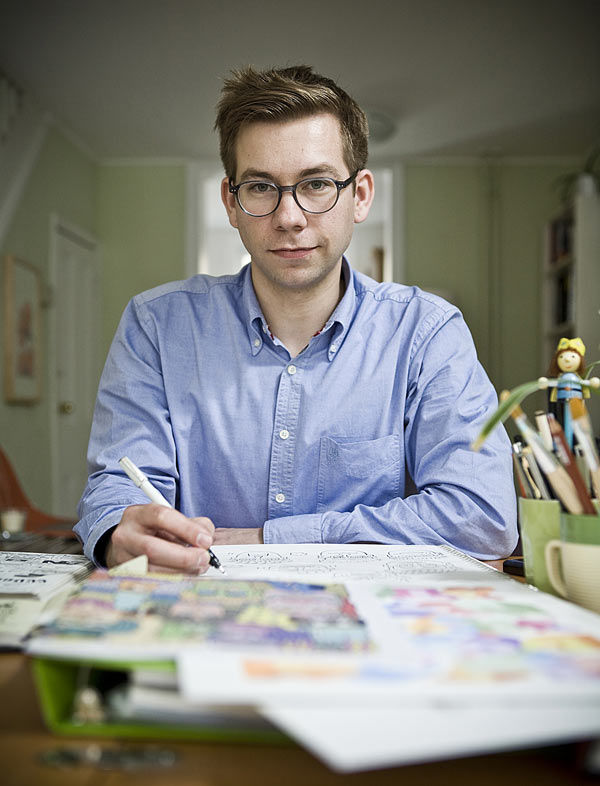 What are you wearing?
A blue shirt I got at an outlet store in Italy, jeans from an Urban Outfitters in London, and my first pair of Vans ever!
Rate yourself on a scale of 1 to 10 on how weird you are.
Socially I am probably in the negatives in terms of weird-dom, I am a pretty easy going guy. I suppose that I get my weirdness out through art, which I would rate at a 5 right now. I am striving to get to a 6 or maybe 7, but let's see.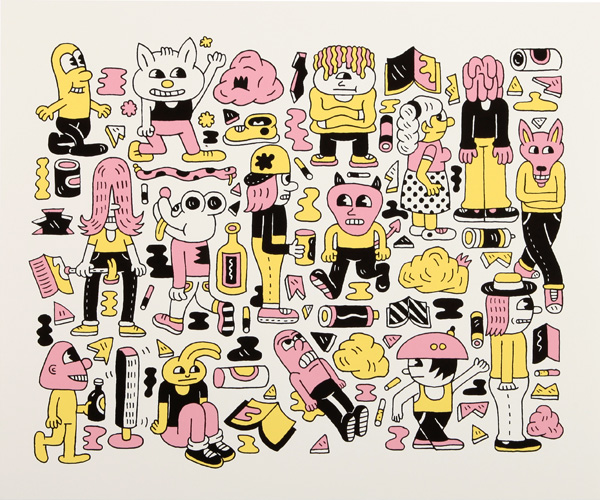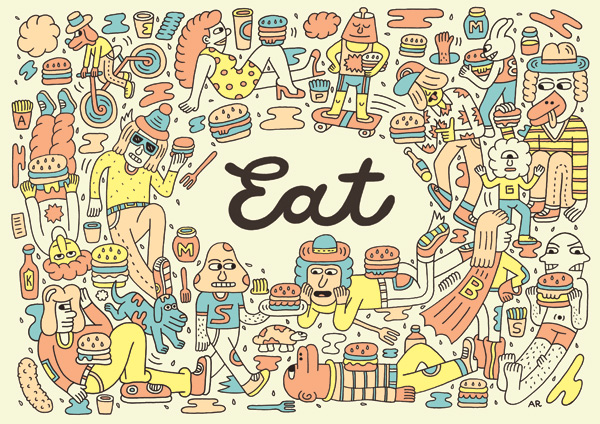 Twilight Zone or Tales from the Crypt?
Twilight Zone all the way. "Talky Tina", "Time Enough at Last", "The Hitch-Hiker", are some of my favorites. Gotta love the creepmaster, Rod Serling.
Beer and pizza in the shower- best thing ever or just kinda soggy?
Wasn't there an episode of Seinfeld about eating in the shower? Sorry, but this isn't even in my realm of rational thinking. Beer and free pizza may be the best thing ever though!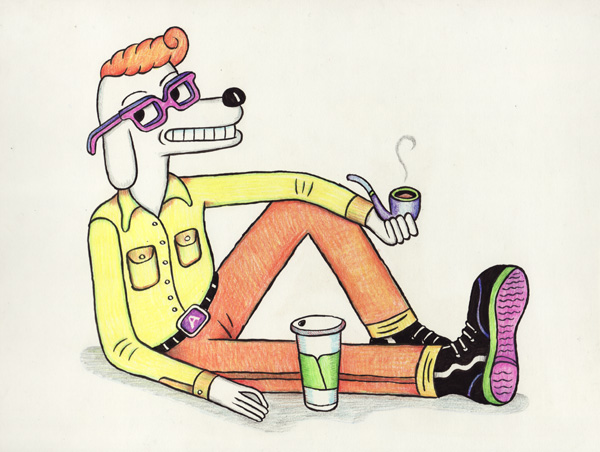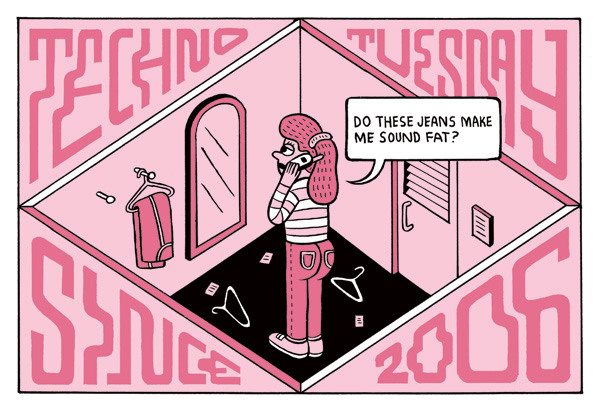 What do you listen to while you work and at what volume?
I listen to all kinds of stuff. If I'm working on something that doesn't contain words, then I can listen to talk radio. Otherwise I rotate between 80s, Jazz, Afrobeat, and anything else my friends recommend. I'm also a big Gilles Peterson fan, so I trust him to be my musical guide most of the time. Volume should be kept at a comfortable level. I need to be able to think!
Do you have any good jokes?
Yes, but I will save them for my comics.