Who needs an art dealer?
Graffiti // Wednesday, 23 May 2012
1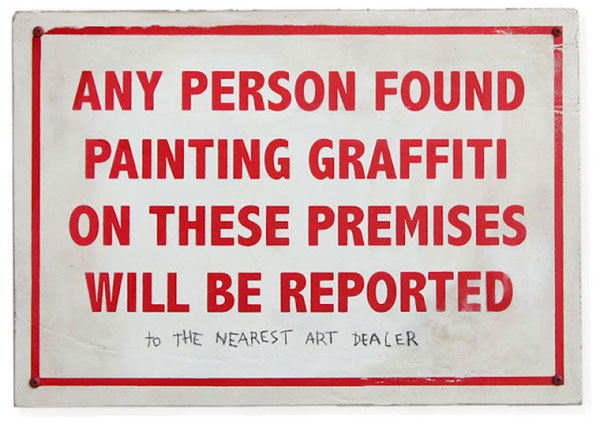 Banksy put some new images up on his website and this one caught our eyes immediately. In many ways, the truth behind this is unsettling, but also certain people deserve a little recognition and if a monetary gain accompanies it, why not?