Warriors, Come out to playay!
Graffiti // Monday, 26 Aug 2013
1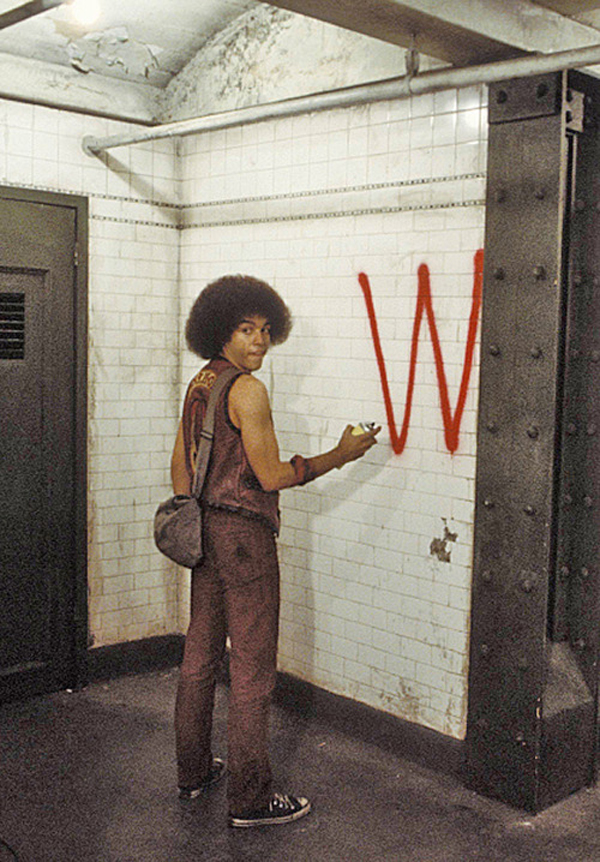 If for some strange reason you were deprived as a kid or as an adult and never had the opportunity to see the movie The Warriors, please do yourself a favor and watch it now! Classic still from the movie getting some fame!