Typoe gives "Confetti Death"
Graffiti // Saturday, 23 Apr 2011
1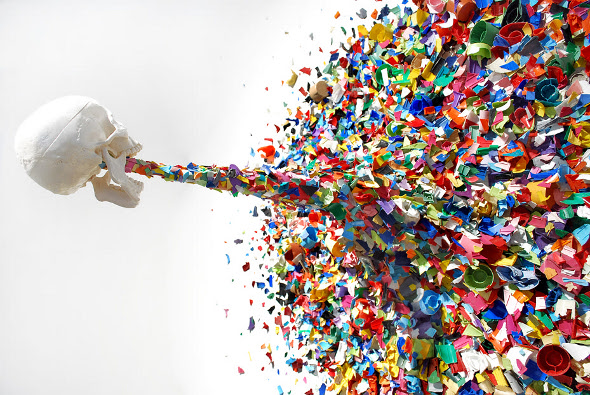 This made our morning. A lot of people have sent these images to us over the past 24 hours, done by graffiti artist,
Typoe
. The piece, titled, "Confetti Death," was part of a larger series of really interesting conceptual pieces that
Typoe created earlier this year.
But this was the standout.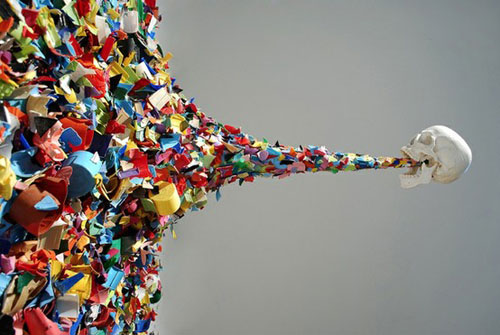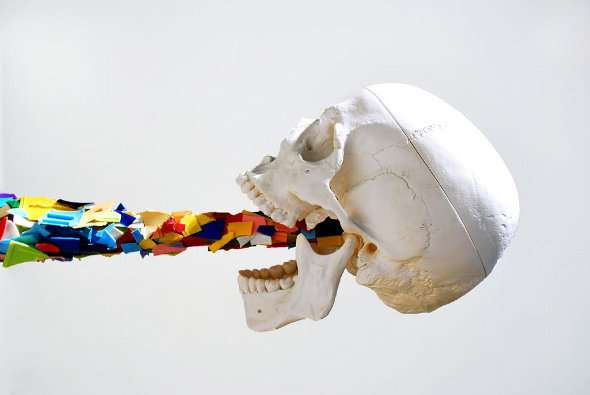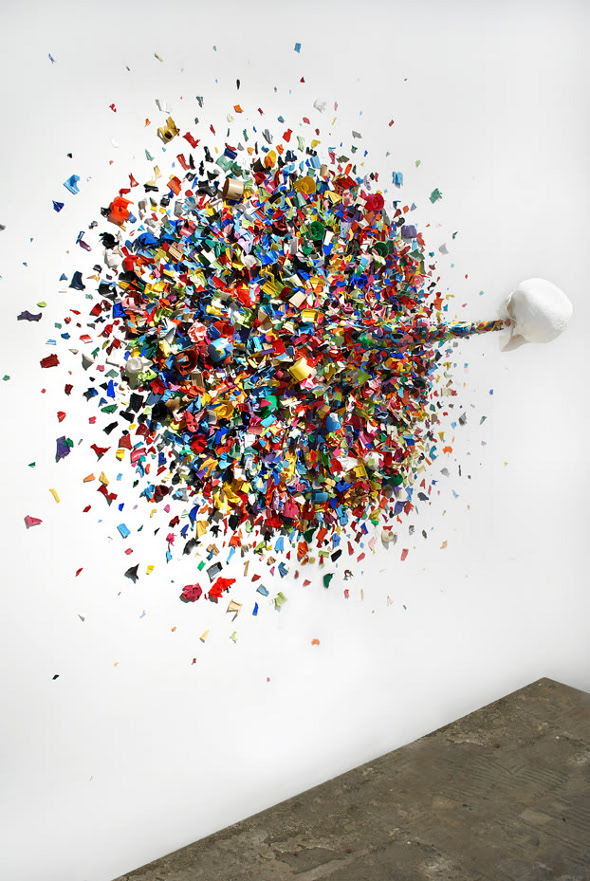 Via
Booooooom