The History of American Graffiti: From Subway to Gallery on PBS NewsHour
Graffiti // Sunday, 03 Apr 2011
1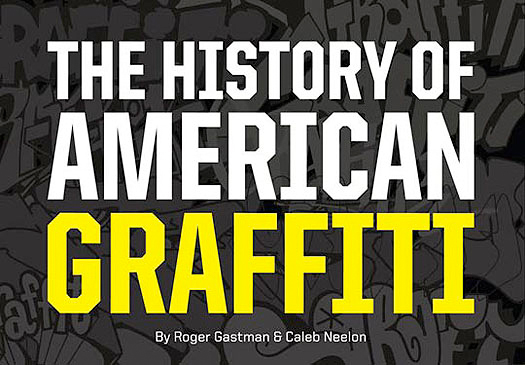 Longtime Juxtapoz contributors, Roger Gastman and Caleb Neelon, are set to release their massive (seriously, you can break someone's hand with that thing) vast, and important book,
The History of American Graffiti,
and
PBS NewsHour
just did a nice segment on the book with the two authors.
Juxtapoz Magazine will have an extensive feature on the making of
American Graffiti
in the June 2011 issue, so stay tuned for more. Watch now. It puts their research in a good historical context.