Sweating to the oldies...
Graffiti // Thursday, 10 Jan 2013
1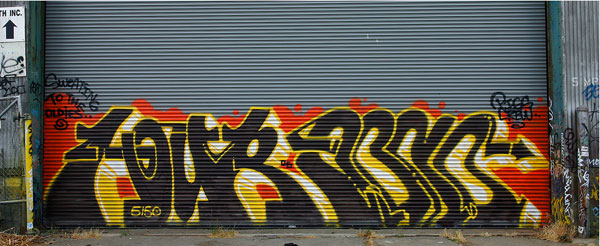 We recall two completely opposite types of people using the saying "Sweating to the oldies" but with "Sweatin" instead. One was that maniac fitness personality, Richard Simmons, (A serious kook) while the other was the 80's punk band, The Vandals. Based on the bands name and gut instinct, we are gonna go with the music reference on this one.