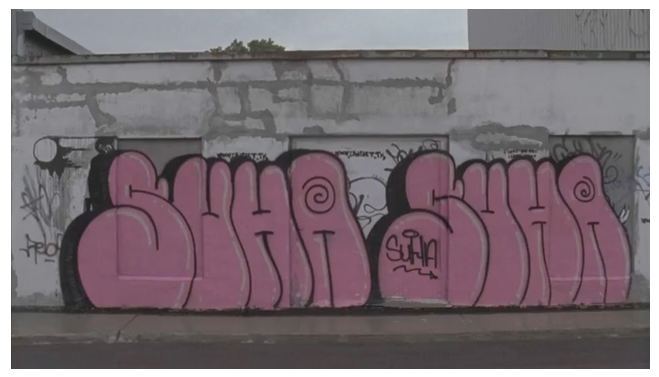 We saw this short film,
SUHA
, on
Bates' blog
, and the film follows a female graffiti artist in Montreal, Canada, and it becomes a self-narration of her life in various sub-cultures. Director Robby Reis is currently working on a full-length.
As director Robby Reis writes, "SUHA is a short film, which depicts the life of a young graffiti writer as she marks her way through Montreal's graffiti art sub-culture. SUHA's diaristic accounts unfold through her self-discovering narration which is delivered as a soliloquy unbeknown to her."
SUHA from ROBBY REIS on Vimeo.