RIPO's Typography Graffiti and Video
Graffiti // Tuesday, 09 Nov 2010
1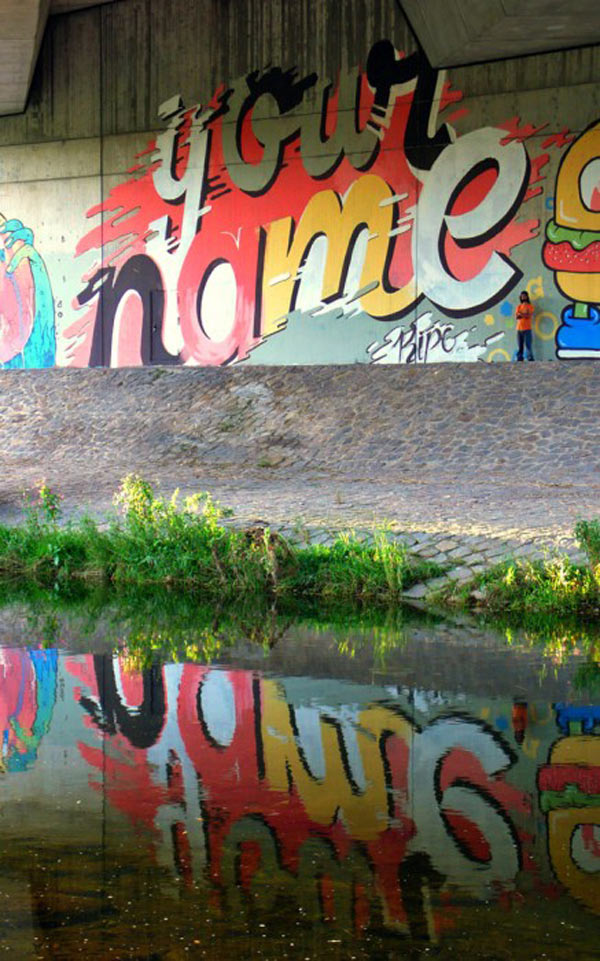 We like big, ambitious projects. So when we read that NYC's
RIPO
had gone around the world, painting these typography based graffiti pieces, we were interested.
Looks like RIPO just finished his "South Central Tour", taking 6 months and 11 countries in Central and South America to finish off the project. This comes after RIPO moved to Barcelona in 2006 and made a European tour to 24 countries, painting again this ornate graffiti pieces.
The work is interesting in terms of size, and the research that RIPO did to connect the typography in the pieces with the local typography in the cities and countries he was in makes this project successful.
Below is a mix of shots from both Europe and Central and South America.
More visuals here
, and a great video at the end.