Razor Scooter Makes Graffiti
Graffiti // Friday, 29 Apr 2011
1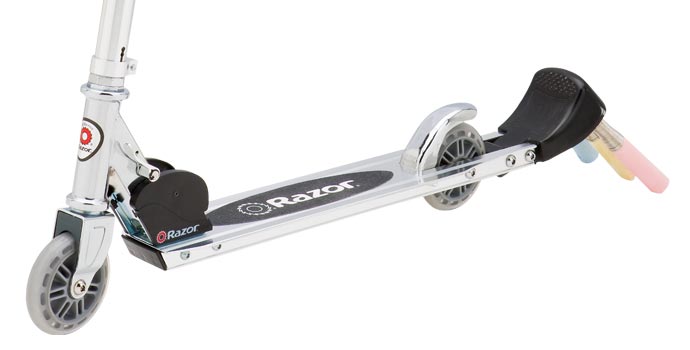 We can't believe this was even made. Razor Scooters have created the "
Graffiti Scooter
." That's right, they have branded a toy for kids 6+ can just vandalize your neighborhood, all because a responsible parent bought them a scooter. But you can't be over 140 pounds to ride it, so that takes a lot of us out of the fun.
This just seems like a load of issues for suburbia.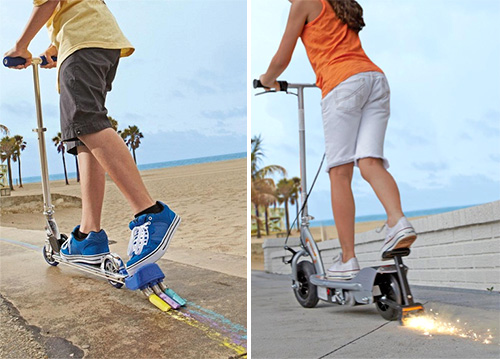 via
.